nickel alloy inconel 625 plate price inconel 601 sheet
1. Cheap and high quality products
2. OEM service offered
3. Long life
4. Be customized with any material and size

Inconel 625
UNS N06625
DIN W. Nr. 2.4856

Chemical composition:
Ni: 58.0 MIN Cr: 20.0-23.0 Mo: 8.0-10.0 Fe: 5.0 MAX C: 0.10MAX
Mn: 0.50 MAX Si: 0.50 MAX P: 0.015 MAX S: 0.015 MAX Co: 1.0MAX
Nb+Ta: 3.15-4.15 Al: 0.40 Max Ti : 0.40 Max

Physical properties:
Density: 8.44g/cm3 Melting range: 1290-1350ºC
Product Name

nickel alloy inconel 625 plate price inconel 601 sheet

Type

Hot Rolled, Cold Drawn, Oil Tempered, Heat Treatment

Standard

GB, AISI, ASTM, DIN, EN, SUS, UNS

Thickness

0.04-10mm

Width

5-2000mm

Price Item

EXW, FOB, CIF, CFR, DDP etc

Material

Inconel:

Inconel100

Inconel 600

Inconel 601 Inconel602CA




Inconel 617

Inconel 625LCF

Inconel 686

Inconel 690




Inconel 718 Inconel 725

Inconel X-750







Hastelloy:

Hastelloy B

Hastelloy B-2 Hastelloy B-3 Hastelloy C


Hastelloy C-22

Hastelloy C -4 Hastelloy C-276


Hastelloy C-2000 Hastelloy G Hastelloy G-30
Hastelloy G-35





Monel:

Monel 400

Monel 401 Monel 404 Monel R405
Monel K-500


Nickel:

Nickel 200

Nickel 201 Nickel 205




Nimonic:

Nimonic 75 Nimonic 80A Nimonic 90 Nimonic 105




Nimonic 115

Nimonic 901





Udimet:

Udimet 188

Udimet 720 Udimet R41

Udimet 300




Haynes:

Haynes 230

Haynes 556 Haynes 188





Incoloy:

Incoloy 800

Incoloy 800H Incoloy 800HT Incoloy 825




Incoloy 925

Incoloy 926





GH:

GH2132

GH3030

GH3039

GH3128




GH4180

GH3044





Alloy : Alloy 20/28/31;




200 series: 201,202,202Cu,204Cu,





300 series: 301,303/Cu,304/L/H,304Cu,305,309/S,310/S,316/L/H/Ti,321/H,347/H,330,





400 series: 409/L,410,416/F,420/F,430,431,440C,441,444,446,




600 series: 13-8ph,15-5ph,17-4ph,17-7ph(630,631),660A/B/C/D,




S32760,2304,LDX2101,LDX2404,LDX4404,904L;




Others: 254SMo,253Ma,F15,Invar36,1J22,N4,N6 etc.

Delivery time

5-30 days after order confirmed, according to customer's quantity.

Payment
L/C, T/T
Product show: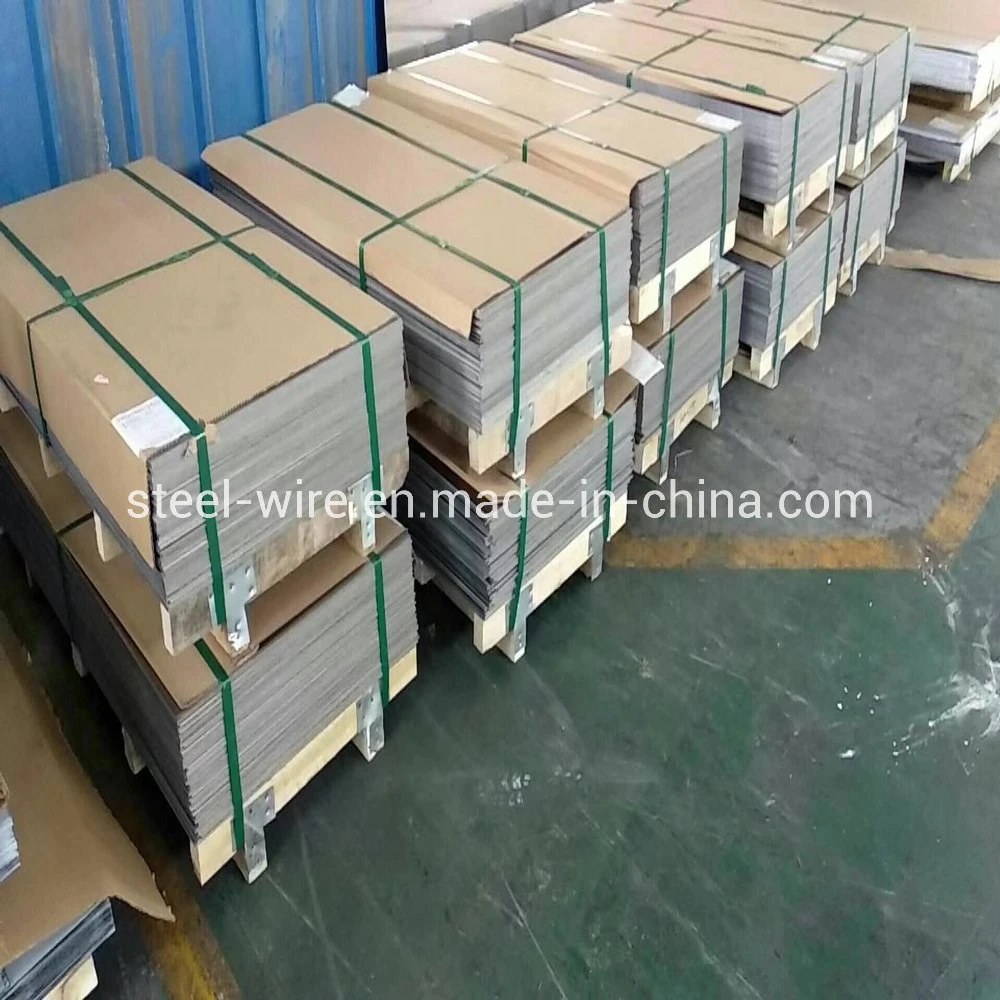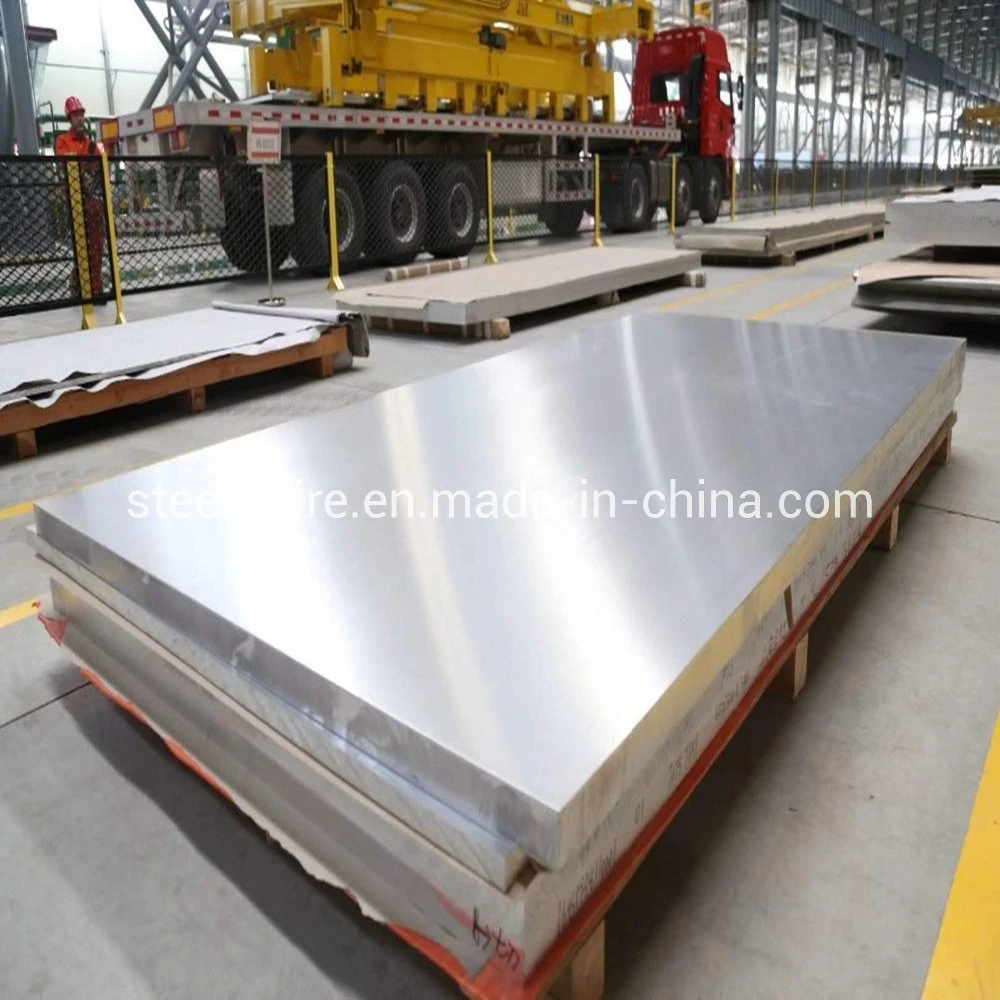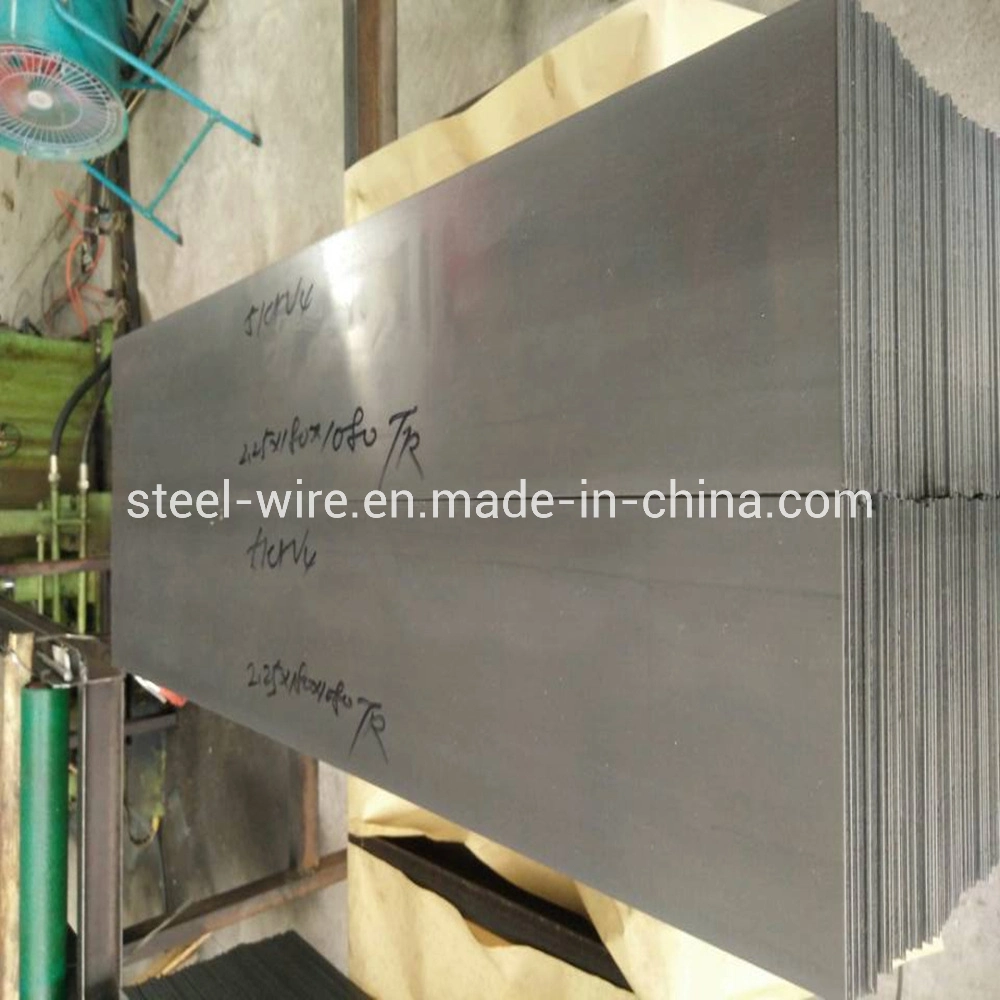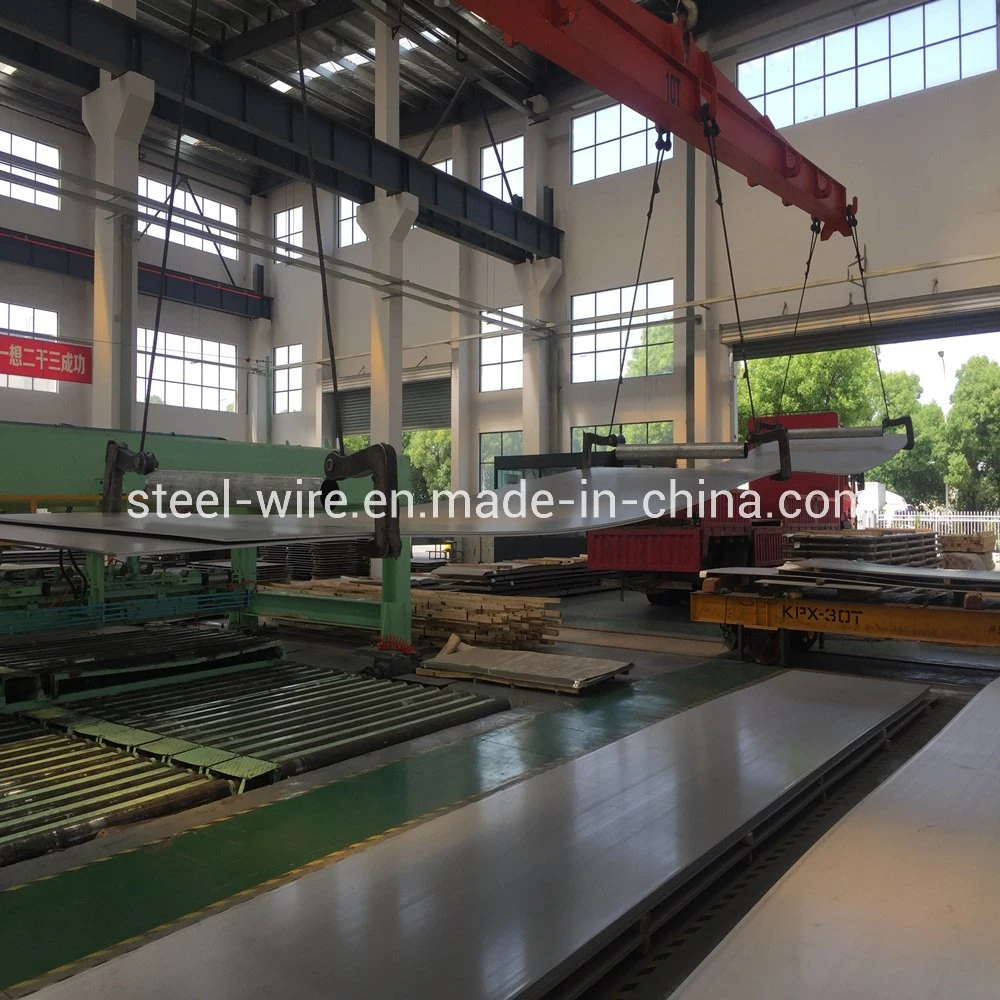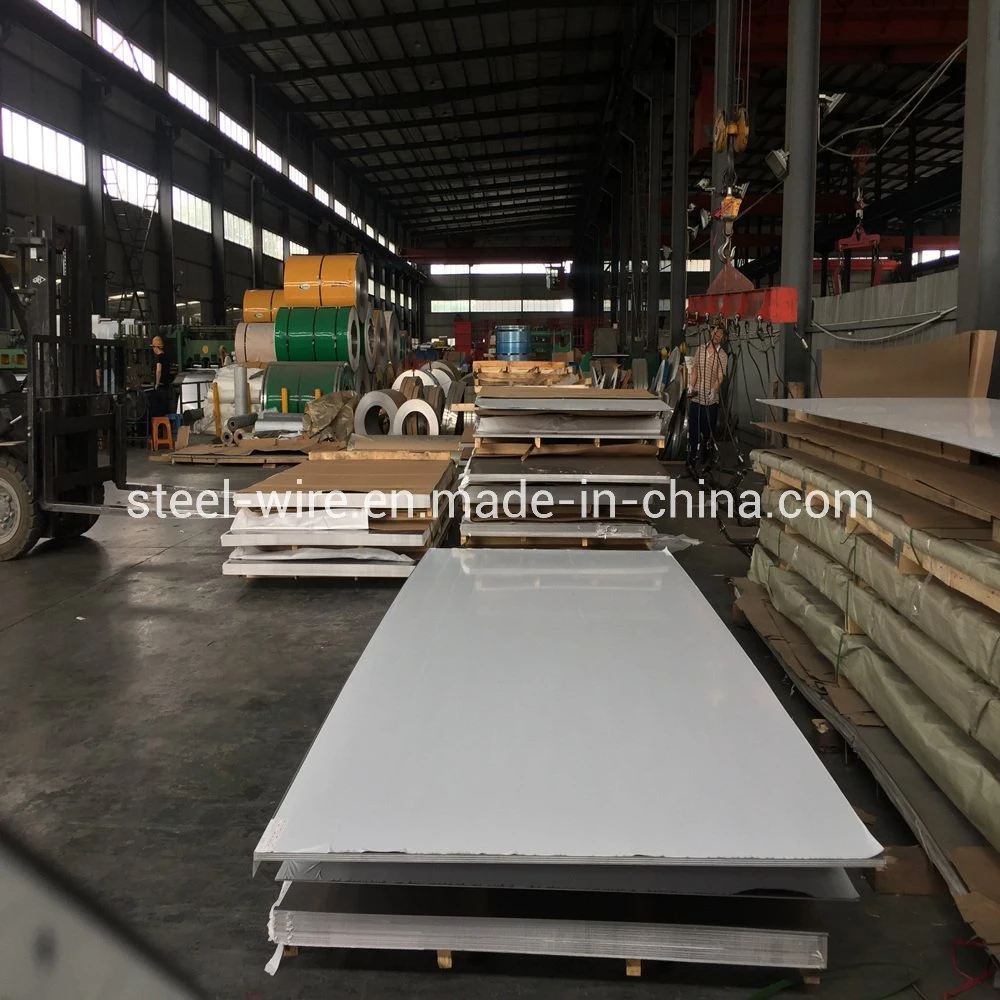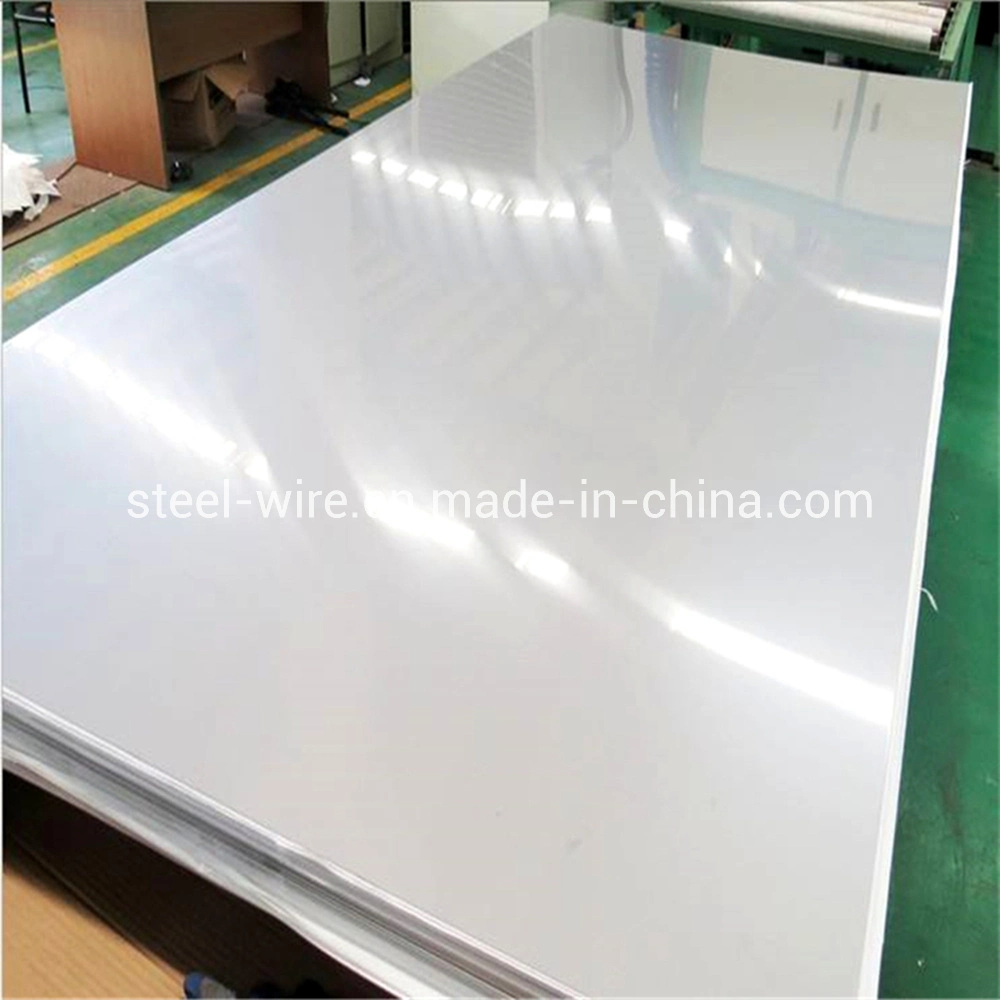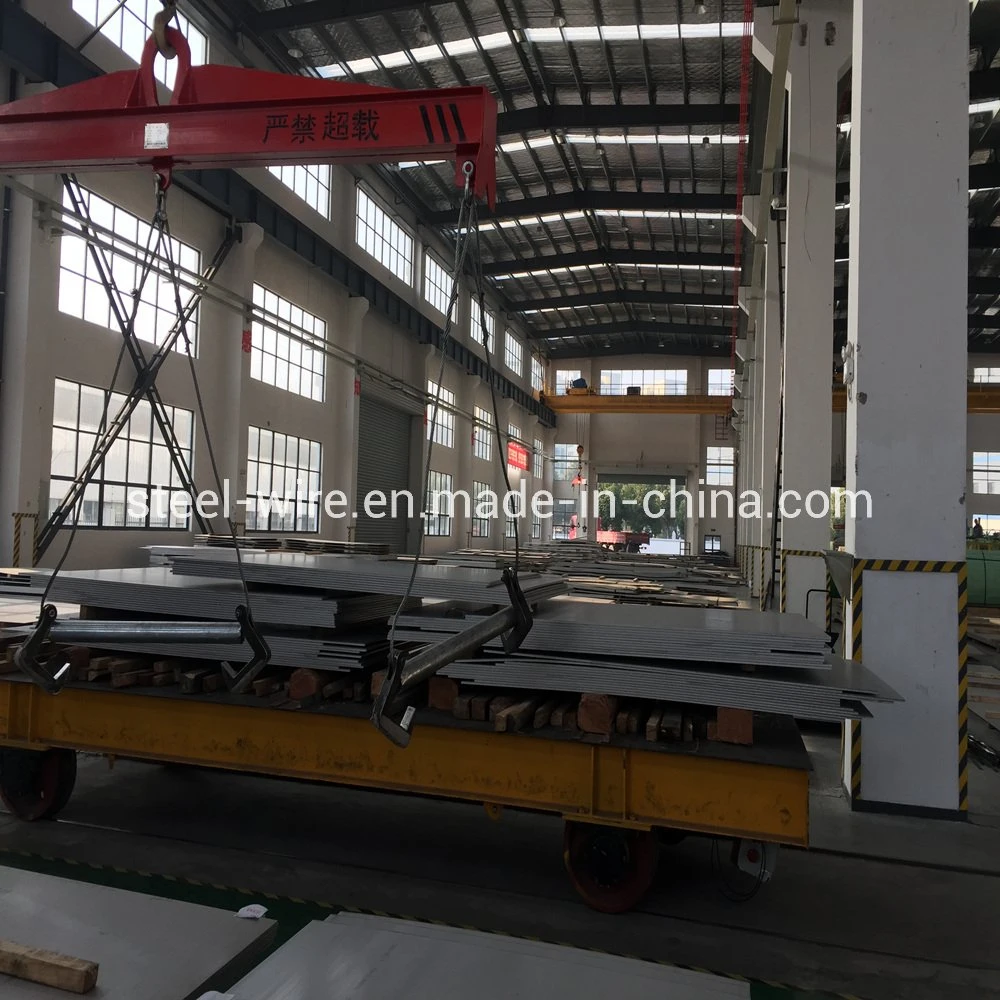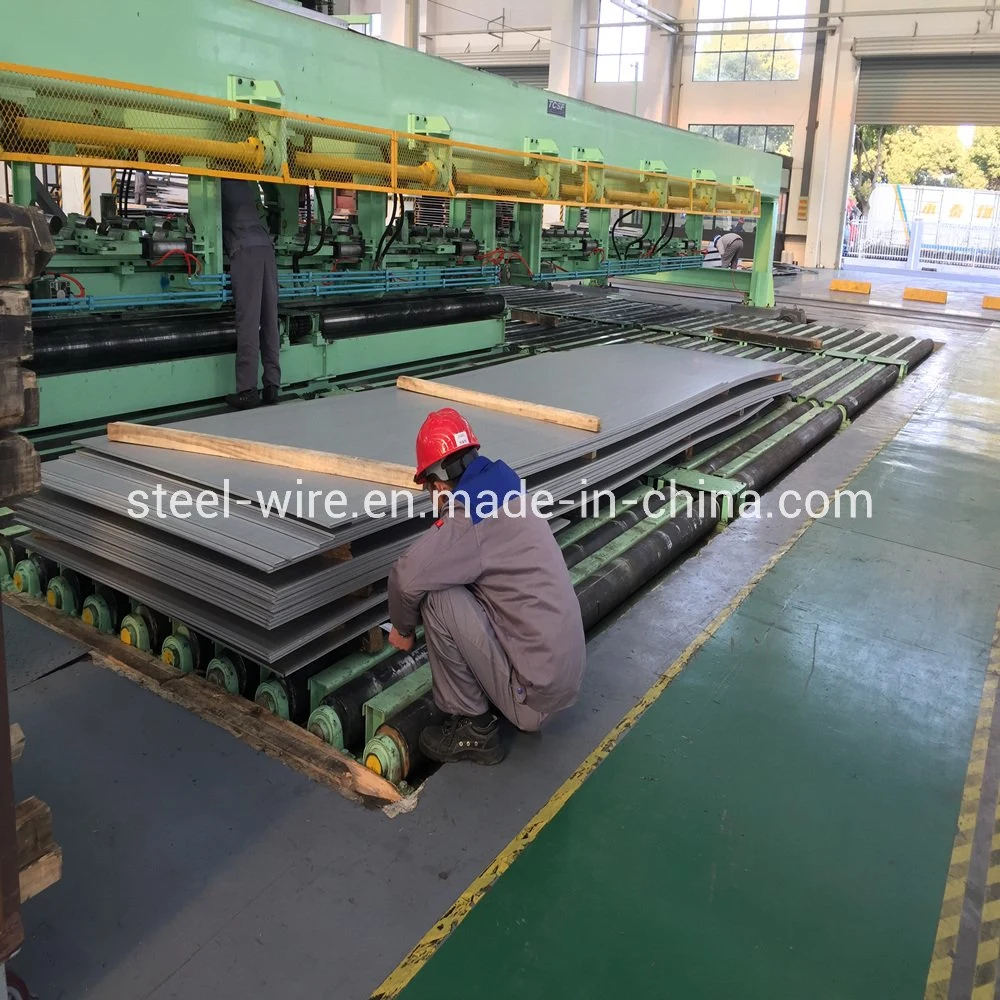 Package: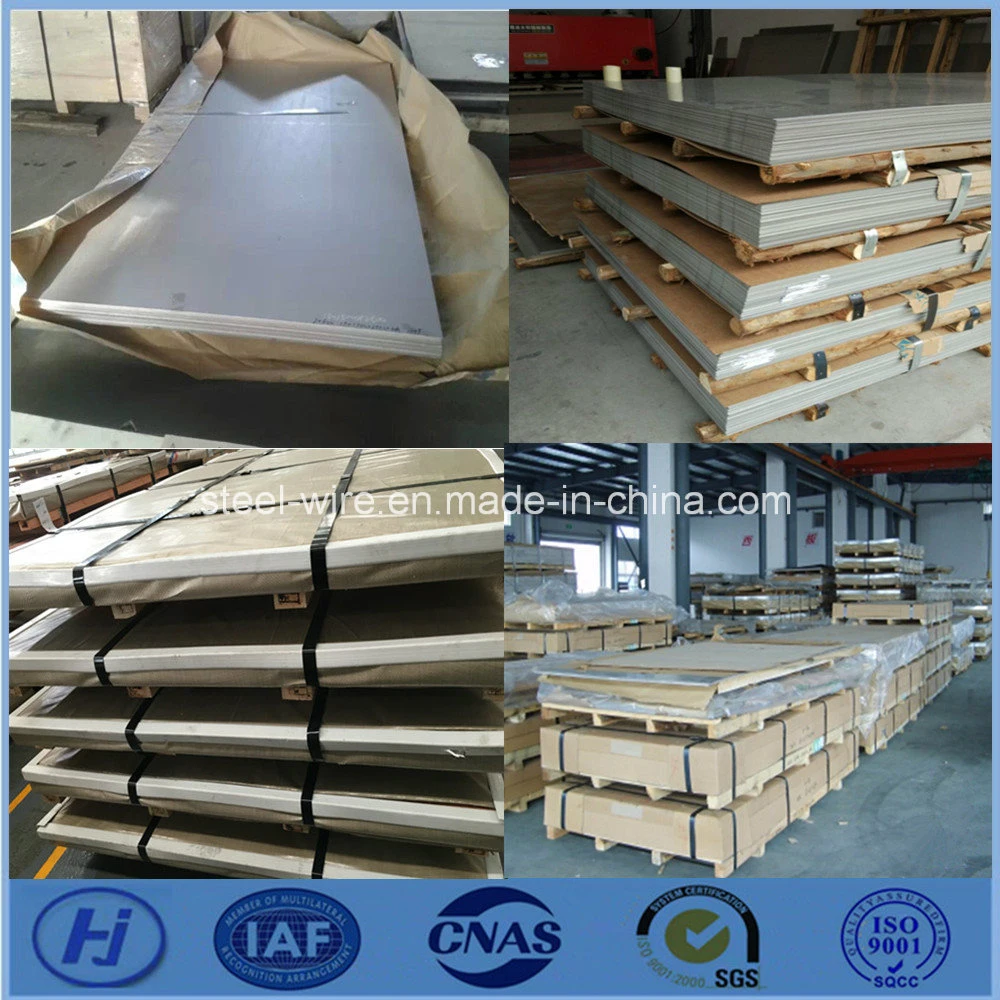 Factory: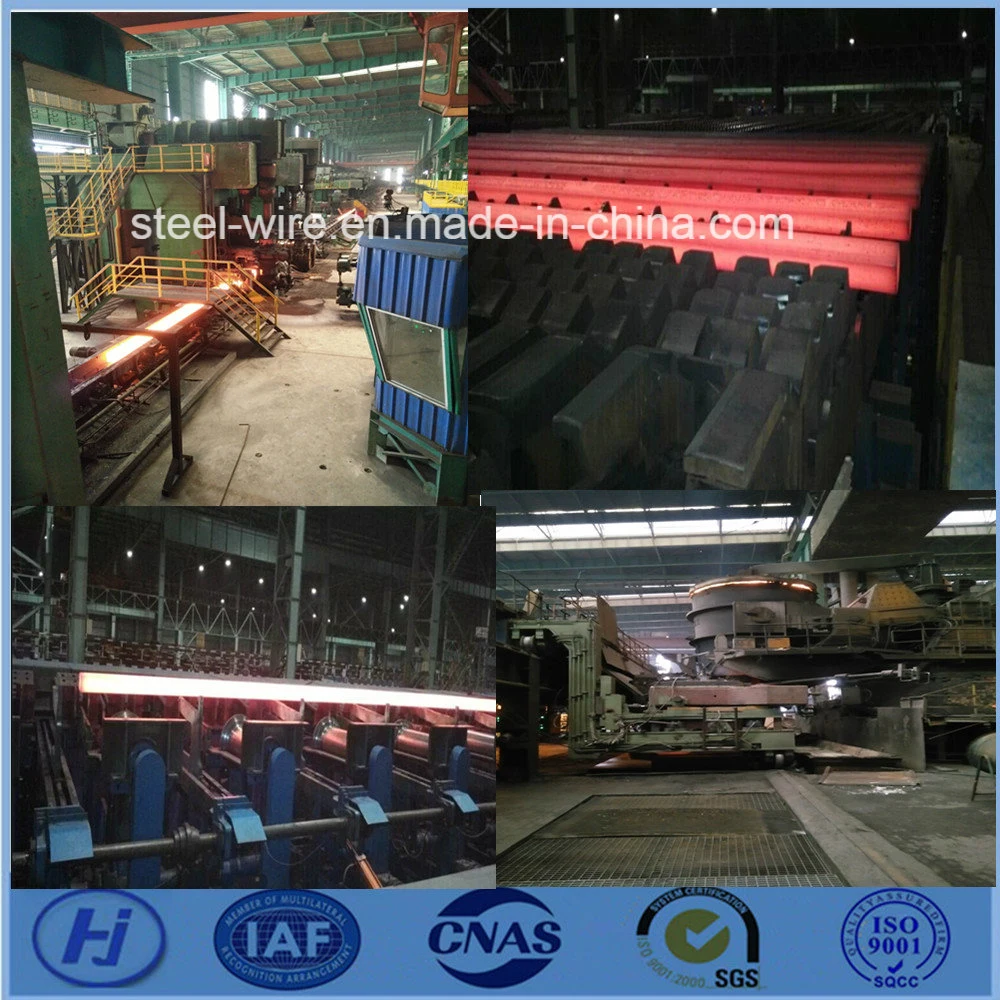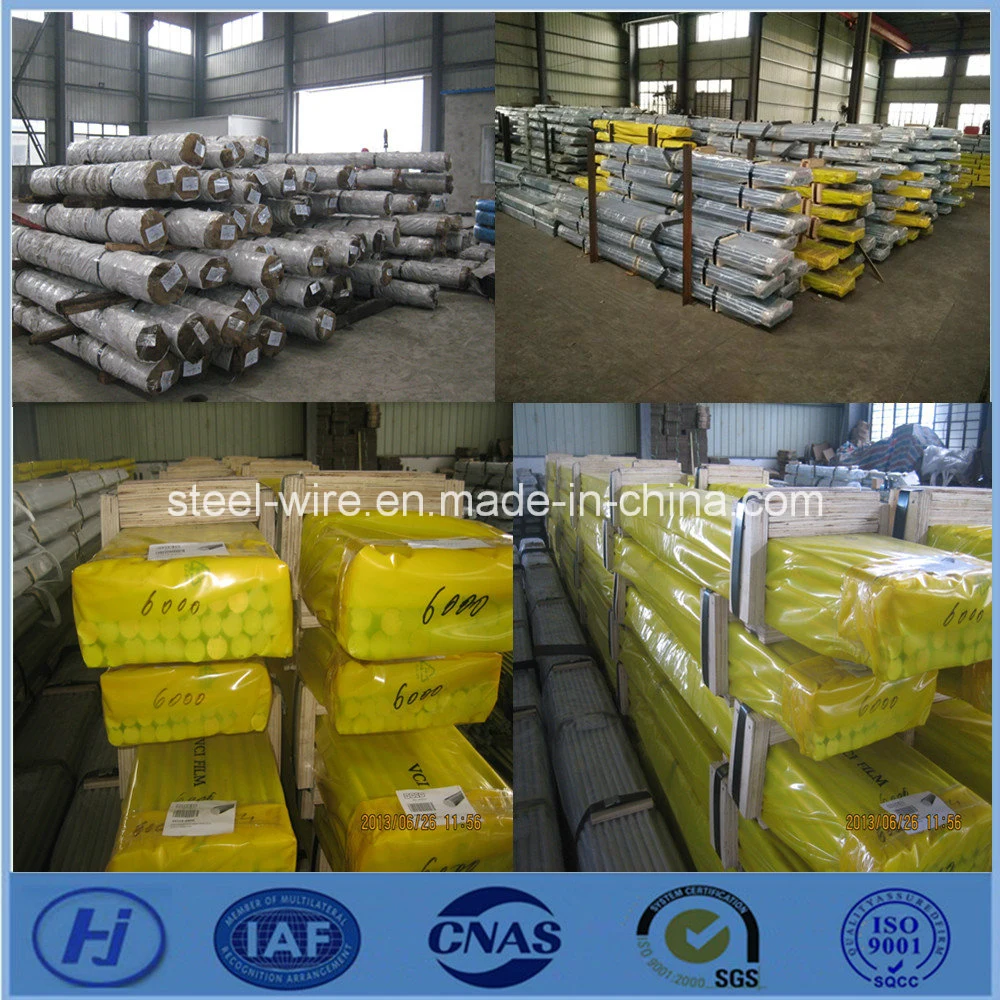 About us:
Nanjing hengjie steel industrial Co., Ltd is a joint-stock company. We can supply high value-added spring steel products, oil tempered steel wire, cold drawn round steel bar, peeled round bar, cold drawn square steel, steel sheet, hot rolled wire rod, hot rolled round bar, hot rolled spring flat steel, cold drawn hexagons, cold drawn round steel, cold drawn square steel, cold drawn irregular steel, slide block and other products can be customized.
FAQ
A: Are you trading company or manufacturer ?
B: We are manufacturer.
A: Do you provide samples ?
B: Yes, of course.
A: Can you accept small orders?
B: We enjoy to cooperate with all clients whatever big or small order.
A: Could you accept be customized?
B: Accept be customized with any material and machining process.

A: How long is your delivery time?
B: Usually it's about 10 days,depends on your actual quantity.
Any question, pls contact me freely. Thanks!
Mob: 86-180 6146 8147