Mineral Insulated Heating Wire 0Cr20Ni80 MI High Temperature Wire
For Mineral insulated (MI) thermocouples, the basic parts are measuring element, insulation, protecting sheath. At most situation, MI thermocouples matched with flexible connector to add bending possibilities and compensation cables to improve the measure accuracy.
It is known as inorganic substance insulation thermocouple cable internationally. It is the mould-pressed solid integrity of combined stainless steel protective pile
(1) magnesium oxide insulation powder.
(2) and thermocouple thread materials .
(3) Its merits include press endurance, vibration resistance, bending capability, mini size, quick respond, etc. It acts as the key material of sheath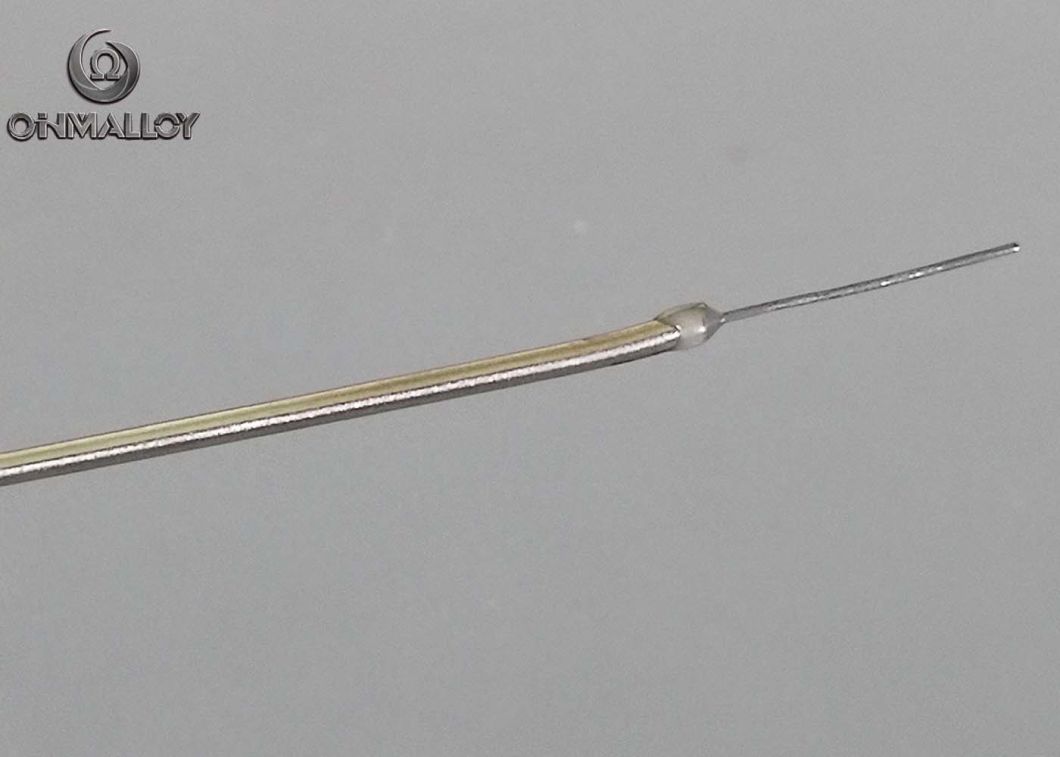 Electric property:
Resistance value allowance:±10%
Dielectric property:heating cable pressure resist:1200V AC/1min
Insulation resistance:end product test:100MΩ/500VDC
Sheath continuity:all the heating cable submerged in the water 12 hours then test the insulation resistance,
the value should be 50M/500VDC at least.

To produce assemblies, the cable is cut to the desired length, pigtails brazed on and terminated with union type glands with male NPT threads.
Mineral Insulated Parts Standards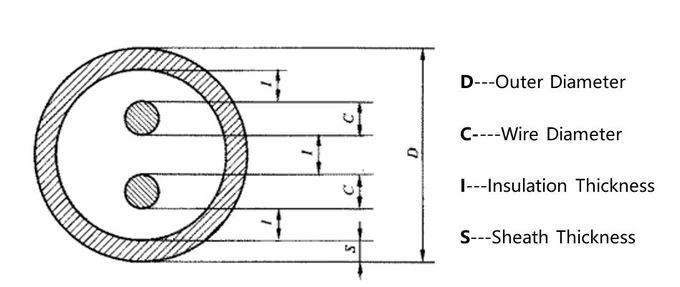 Unit: MM
Wire Diameter(D)

And Tolerance

Sheath Thickness(S)

Mini Value

Wire Diameter(C)

Mini Value

Insulation Thickness(I)

Mini Value

0.5±0.025

0.05

0.08

0.04

1.0±0.025

0.10

0.15

0.08

1.5±0.025

0.15

0.23

0.12

2.0±0.025

0.20

0.30

0.16

3.0±0.030

0.30

0.45

0.24

4.5±0.045

0.45

0.68

0.36

6.0±0.060

0.60

0.90

0.48

8.0±0.080

0.80

1.20

0.64