Product Description
Section Area mm2
Conductor construction NO.×mm
Outer Diameter mm
m/coil
0.5
16×0.20
5.7
200
0.75
24×0.20
5.9
200
1
65×0.15
6.7
200
1.5
49×0.20
7
200
2
64×0.20
7.3
200
2.5
79×0.20
7.3
200
3
98×0.20
7.85
200
4
133×0.20
7.85
200
6
190×0.20
8.2
200
10
330×0.20
9.9
100
16
513×0.20
11.1
100
25
798×0.20
12.6
100
35
1121×0.20
14
100
50
1600×0.20
16.5
100
70
2257×0.20
18.3
100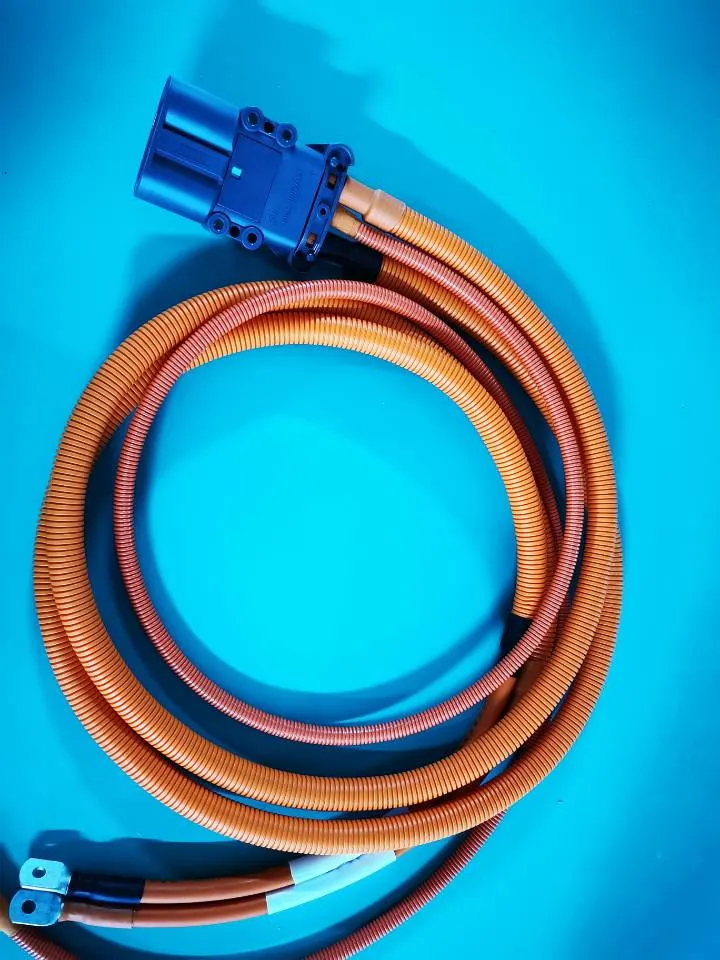 More Choice in Cable Configurations
Custom Engineered to Your Specifications and Designs
Multi conductor cables
Multi-pairs cables
Microminiature cables
Hybrid cables
Composite cables
Lead wires
Litz wires
Conductor Materials
Conductors:
36AWG to 4/0 AWG
Bare copper
Tinned copper
Silver-plated copper
Nickel-plated copper
Copper alloys
Copper and nickel alloy
Pure nickel
Fibers and Yarns
Fiberglass
Silica sand
Aramid fiber
Stainless steel yarn
Insulating and Jacketing Compounds
Thermoplastics
PVC, SR-PVC
PP
PE
PUR
Nylon
TPE
PEEK
Thermosets
XLPE
Fluoropolymers
PTFE
FEP
PFA
ETFE
Silicone rubber
Silicone
High tear resistance silicone rubber
Flame-retardant silicone
High-voltage silicone
Shielding
Application:Overall and individual conductors/pairs
Types: Foil, braid,
Packaging & Shipping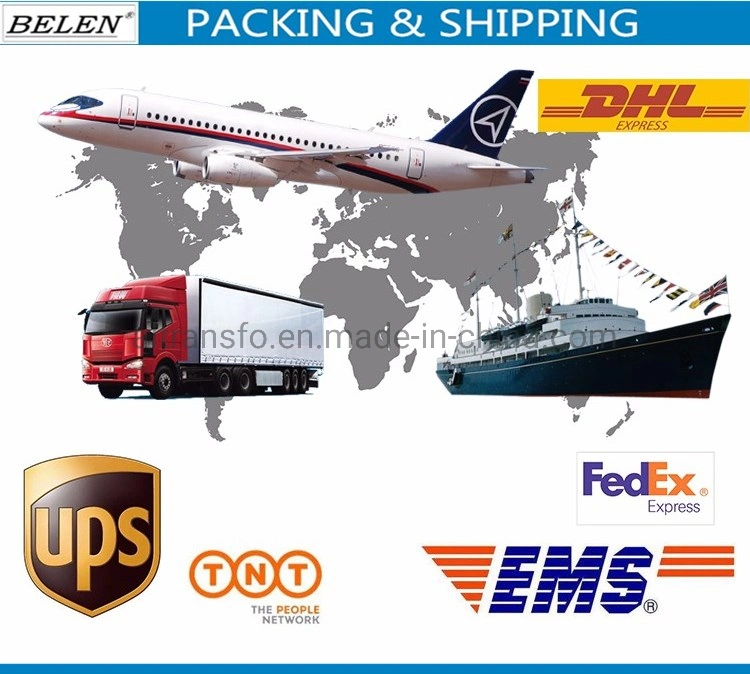 Our Services
1. Sample order is welcome.
2 . Fasted delivery to meet customers' need.
3. Customized packing and customer's LOGO (OEM service) are accepted
4. Various transport ways : by sea, by air & freight company(DHL,FEDEX,UPS,TNT,EMS...)
5. Your inquiry will be replied within 24 hours.
6..Our products will be 100% test before shipping by our workers and QC
7. Good after-sale service offered, please send us feedbacks if you have any question.
8.We provide one-stop service.
FAQ
1. Q: Do you have a catalogue? Can you send me the catalogue to have a check of all your products?
A: Yes,we have product catalogue.Please contact us on line or send an Email to sending the catalogue.
2. Q: I need your price list of all your products, do you have a price list?
A: We do not have a price list of all of our products. Because we have so many items,and it's impossible to mark all of their price on a list.
And the price are always changing because of the producing cost.If you want to check any price of our products,please feel free to contact us.We will send offer to you soon!
3. Q: I can't find the product on your catalogue, can you make this product for me?
A: Our catalogue shows most of our products,but not all.So just let us know what product do you need,and how many do you want.We can also design and make a new mould to produce it.For your reference, making a ordinary mould will take about 35-45 days.
4. Q : Can you make customized products and customized packing?
A: Yes. We made a lot of customized products for our customer before(mainly wire harness).And we made many moulds for our customers already.
About customized packing, we can put your Logo or other info on the packing.There is no problem.Just have to point out that,it will cause some additional cost.
5. Q: Can you provide samples ? Are the samples free ?
A: Yes , we can provide samples.Normally, we provide 1-3pcs free samples for test or quality checking .
But you have to pay for the shipping cost . If you need many items, or need more qty for each item,we will charge for the samples.
6. Q: What kind of payment do you accept ? Can I pay RMB ?
A: We accept T/T(Wire transfer), Western Union and Paypal. Please be sure that we can receive the same amount of the Invoice. And you can pay money In RMB. No problem.