View more about products :
UL3302 XLPE Insulated Wire
-Rated temperature: 105ºC
-Rated voltage: 30V
-Reference Standard: UL758, UL1581, C22.2 No.210
-Passes UL VW-1 & CSA FT1 vertical flame test.
-Uniform insulation thickness of wire to ensure easy stripping and cutting.
-For internal wiring of electronic and electrical equipment and appliance.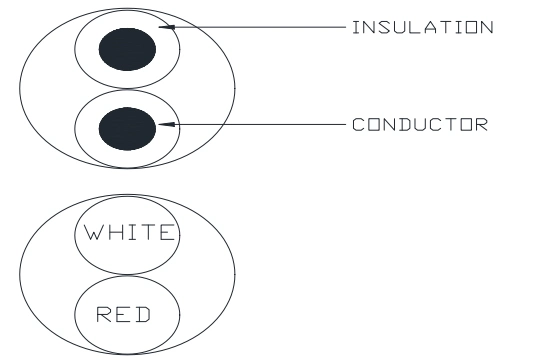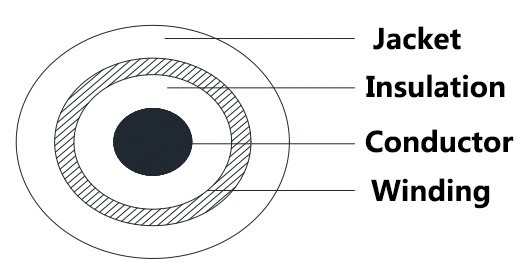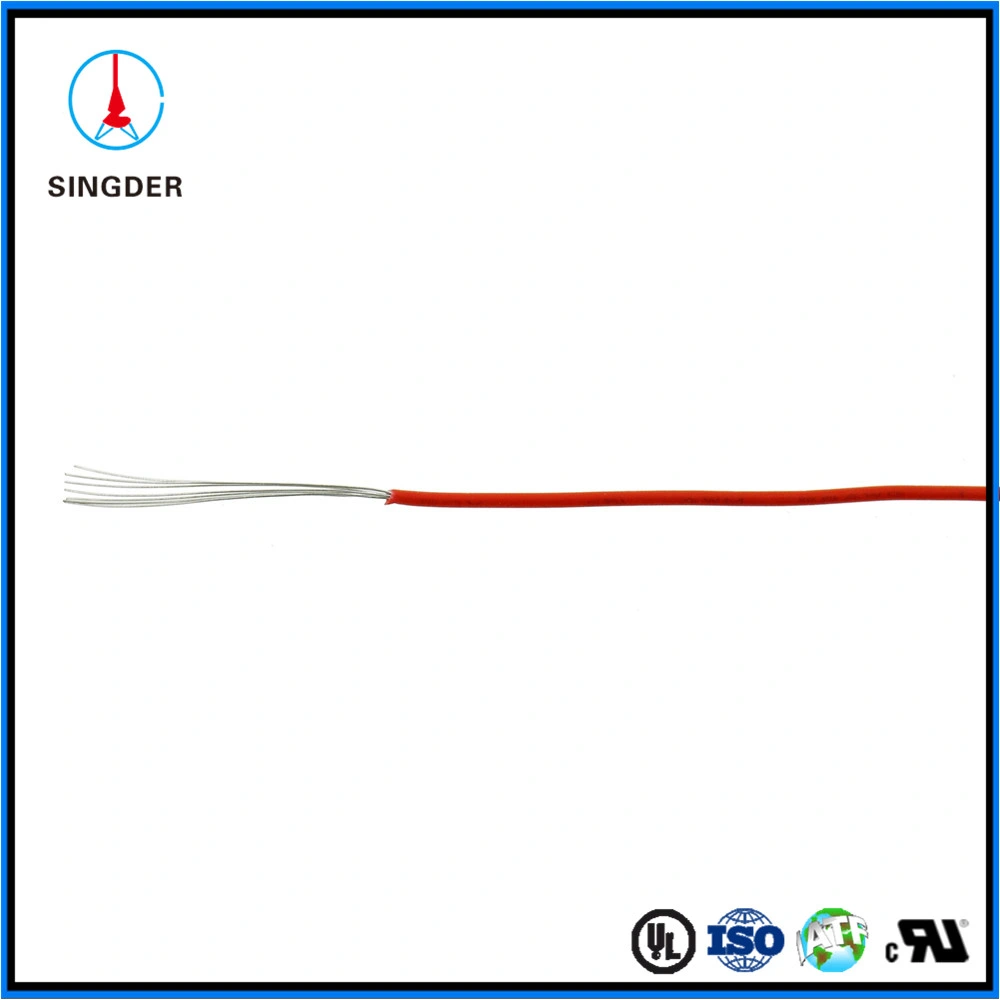 Conductor
Insulation
Max. Cond Resistance at 20°C
(Ω/km)
AWG
Construction
(No./mm)
Diameter
(mm)
Thickness
(mm)
Diameter
(mm)

32

7/0.08

0.24

0.16

0.56

578

28

70.127

0.38

0.21

0.80

239

26

7/0.16

0.48

0.26

1.00

150
Dongguan XSD Cable Technology Co., Ltd (subsidiary of Shenzhen Singder Insulation Materials Co., Ltd) is a Chinese professional manufacturer with "ISO9001, IATF16949, UL, cUL, CCC" approved in Dongguan city next to Shenzhen and Guangzhou.

★Main Products: UL/cUL AWM Wires&Cables, Automotive Wire, Industrial Wire, Hook-up&Lead Wire, Solar Cable(PV Wire), Heating Wire, FFC Wire, Flat Ribbon Cable, BV, RV, BVR, RVV, RVB, AVVR, RVVP, USB Cable, HDMI, DVI, VGA, Cable Assembly, Wire Harness and so on.

★Insulation Materials: PVC/PE/XLPE/LSZH/TEFLON/FEP/SILICONE RUBBER/TPU and so on.
SHENZHEN SINGDER INSULATION MATERIALS CO LTD (E484953)

Table of UL AWM Recognized Styles

Single-conductor, thermoplastic insulation.

1007

1061

1331

1430

1589

10368

1013

1185

1332

1569

10070

10702

1015

1330

1333

1571

10269

Multiple-conductor, thermoplastic insulation.

2464

2517

2648

2678

2835

20276

21370

2468

2547

2651

2725

20080

21016

21513

Single-conductor, thermoset insulation.

3173

3266

3289

3321

3386

3656

3196

3271

3302

3385

3619

Multiple-conductor, thermoset insulation.

4478
DONGGUAN XSD CABLE TECHNOLOGY CO LTD (E506386)

Table of Recognized Styles

Single-conductor, thermoplastic insulation.

1007

1015

1061

1569

10070

10368

1013

1032

1185

1571

10269

11627

Multiple-conductor, thermoplastic insulation.

2464

2468

2517

2547

2651

2725

2835

20276

Single-conductor, thermoset insulation.

3173

3266

3289

3321

3386

3196

3271

3302

3385

3656
View more about us :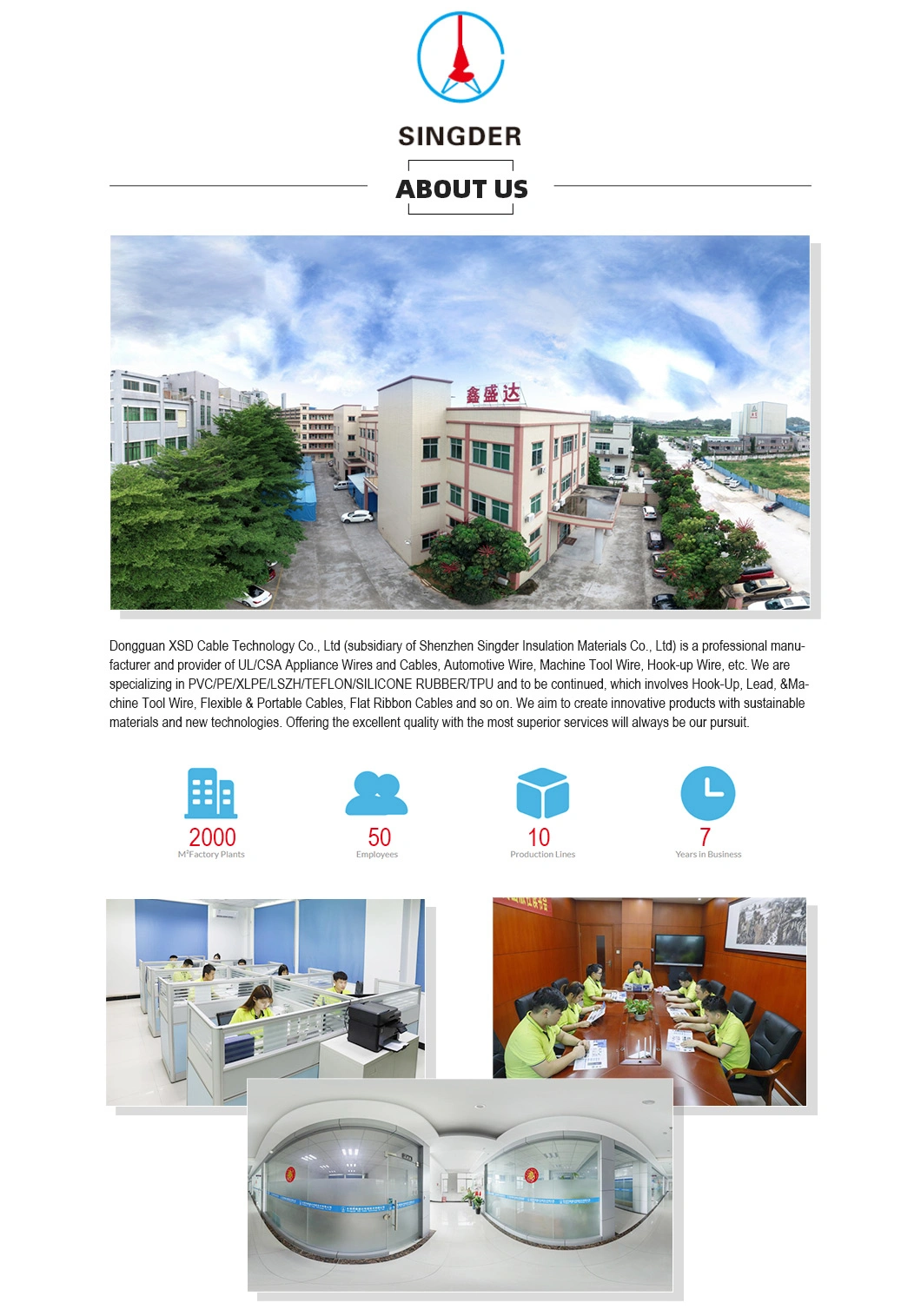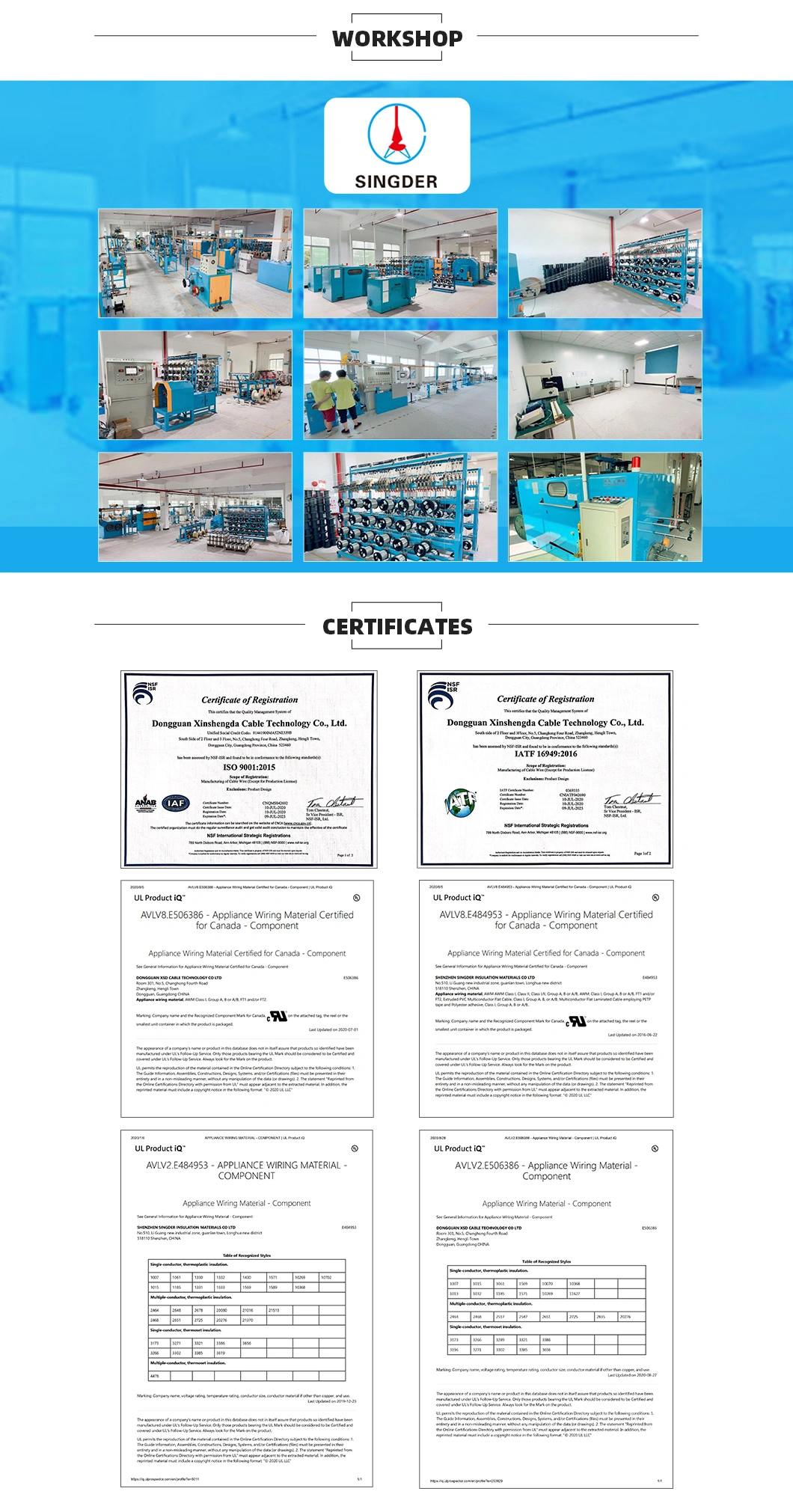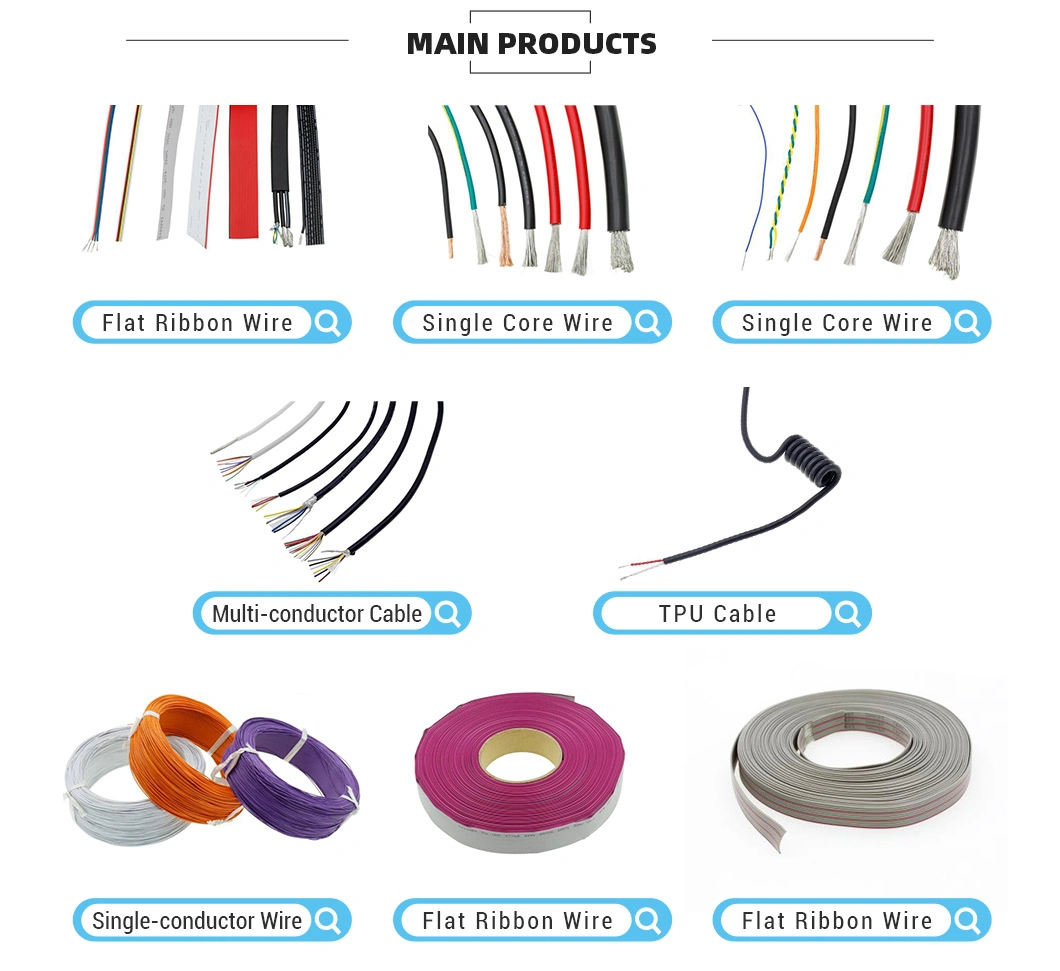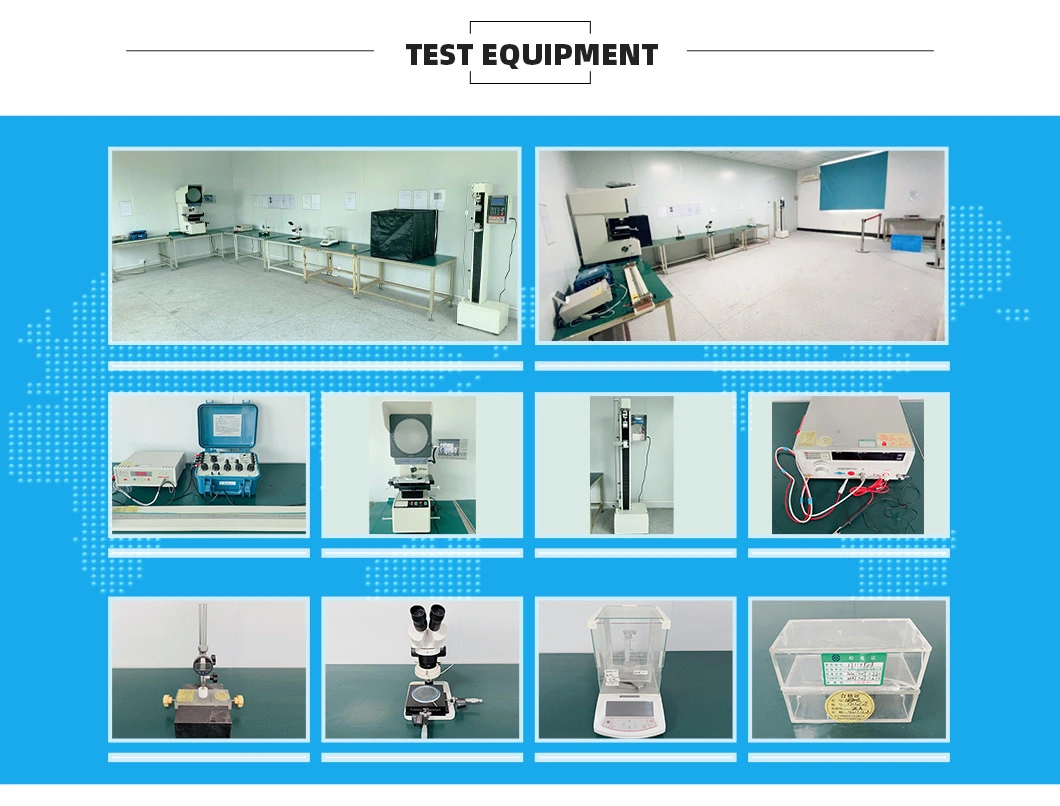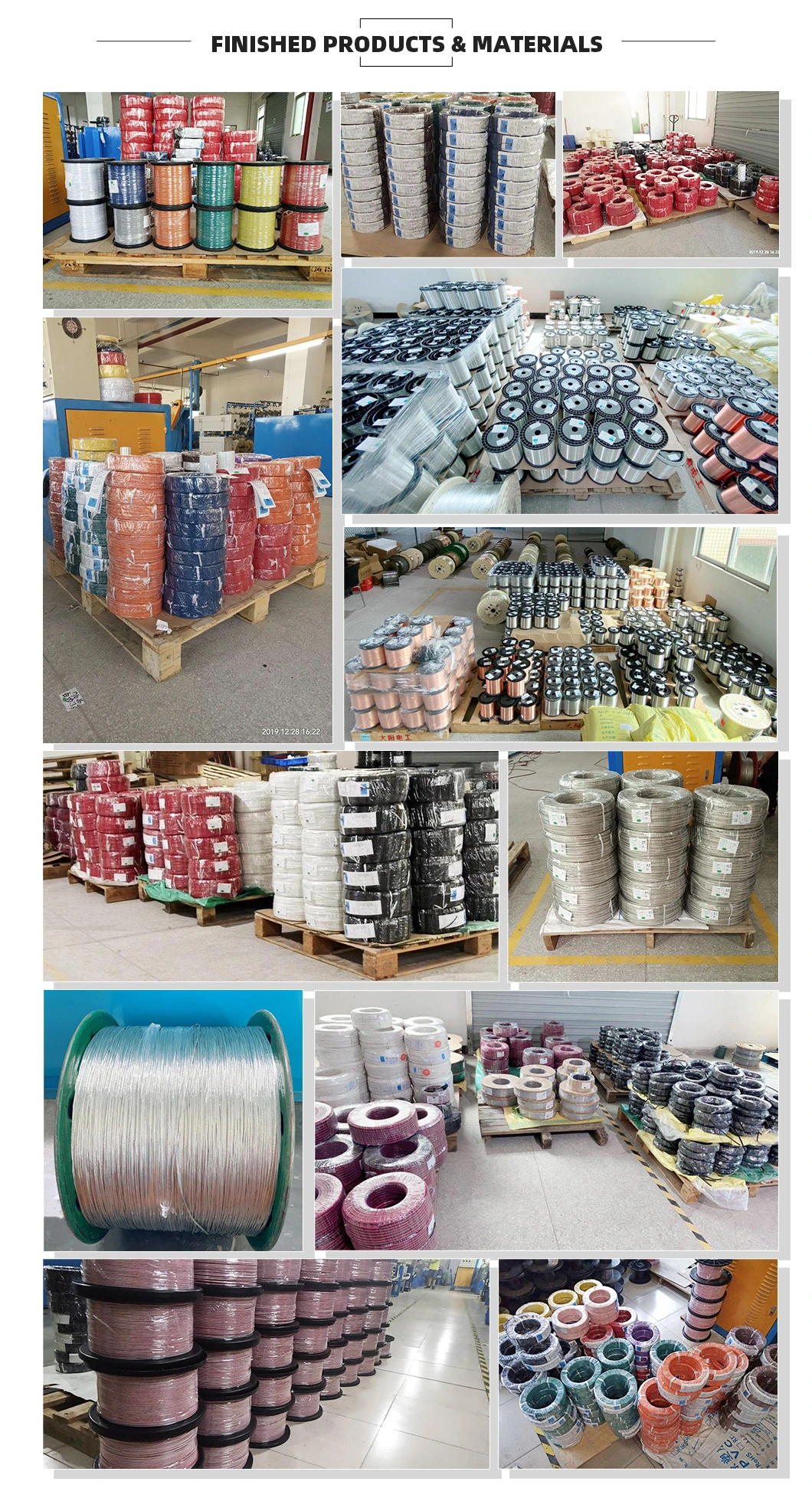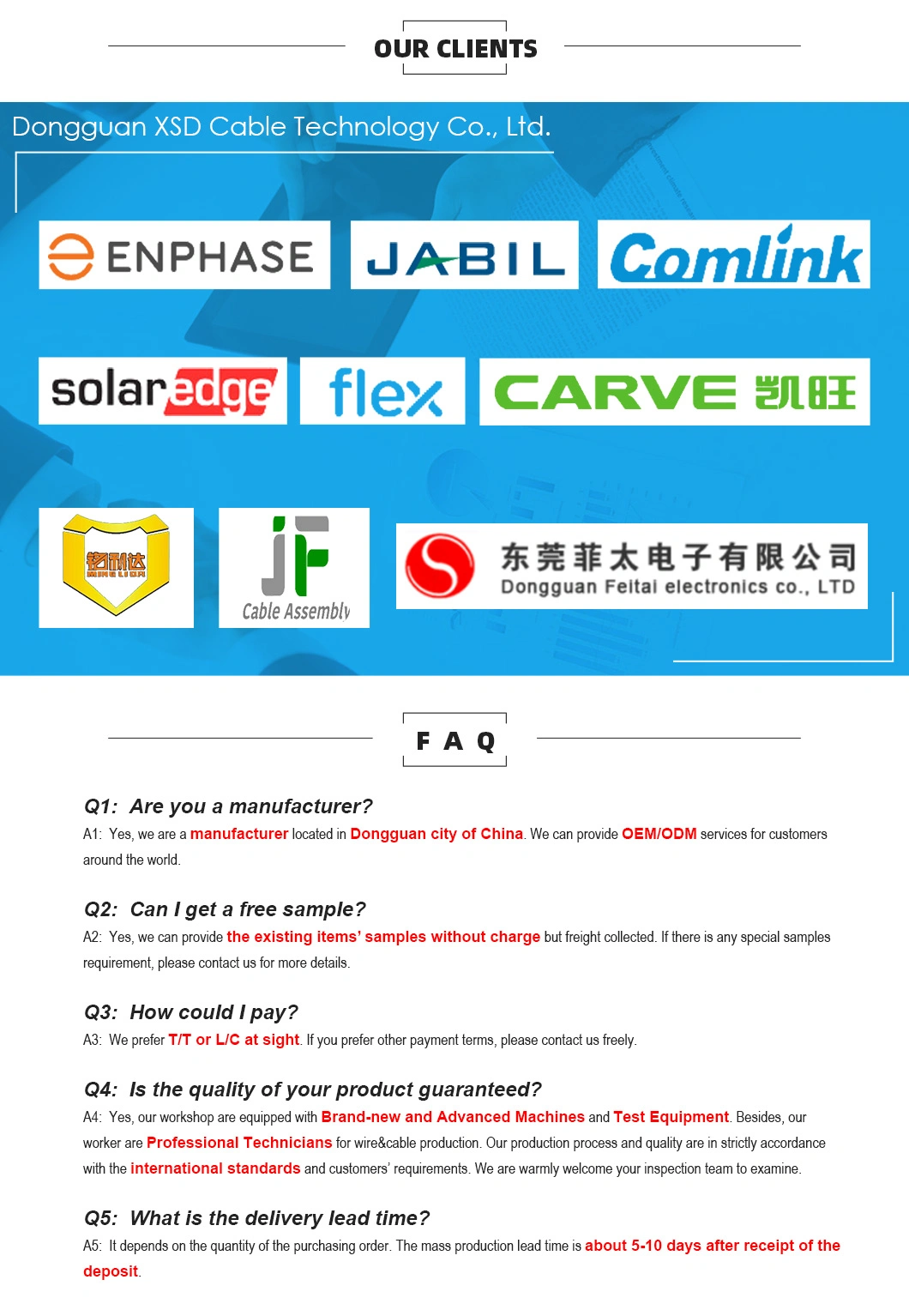 We are keen to talk more and support you more whether it is a deal or not. Please contact us without hesitation if you have any demands.

Contact us :