5052/5083/5005/5A05 Good Corrosion Resistance and Weldability Aluminum Bar Aluminum Alloy Bar
5052 aluminum alloy is a kind of Al Mg alloy, which is widely used, especially in the construction industry. It is the most promising alloy. It has good corrosion resistance, weldability, cold workability and medium strength. The main alloy element of 5052 aluminum alloy is magnesium, which has good forming and processing performance, corrosion resistance, weldability and medium strength. It is used to manufacture aircraft oil tank, oil pipe, as well as sheet metal parts of traffic vehicles and ships, instruments, street lamp bracket and rivets, hardware products, electric appliance outer shell, etc.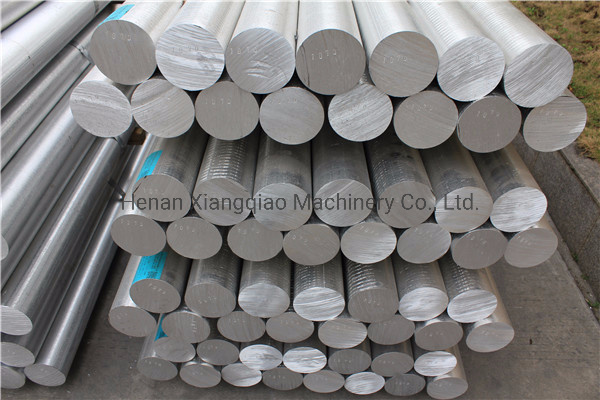 5052 aluminum alloy is the most widely used antirust aluminum, which has high strength, especially fatigue strength: high plasticity and corrosion resistance, can not be strengthened by heat treatment, good plasticity in semi cold work hardening, low plasticity in cold work hardening, good corrosion resistance, good weldability, poor machinability and polishing. It is mainly used for low load parts that require high plasticity and good weldability and work in liquid or gas medium, such as oil tank, gasoline or lubricating oil conduit, various liquid containers and other small load parts made by deep drawing: wire rod is used for rivets.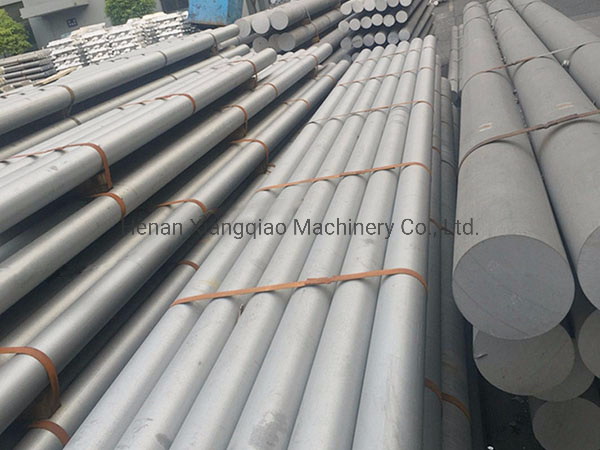 Chemical Composition
Aluminum al: margin
Silicon Si: ≤ 0.25
Copper Cu: ≤ 0.10
Mg: 2.2 ~ 2.8
Zinc Zn: ≤ 0.10
Manganese Mn: ≤ 0.10
Cr: 0.15-0.35
Iron Fe: ≤ 0.40
Note: single: < 0.05; total: < 0.15
Alloy

Si

Fe

Cu

Mn

Mg

Cr

Zn

Single

Other

5052

≤

0.25

≤

0.4

≤0.10

≤0.10

2.2-2.8

0.15-0.30

≤

0.10

≤0.05

≤0.15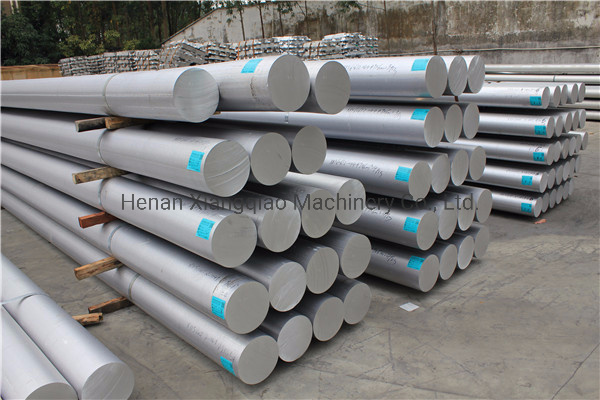 Aluminum Bar: Diameter φ8 - φ460. Length: 1~6 meters.
Aluminum Tube: (diameter φ10 - φ460, wall thickness 0.3-40mm)
Pure aluminum tube, alloy aluminum tube, seamless aluminum tube (extrusion, drawing), large diameter aluminum tube, thick wall aluminum tube, alumina tube, aluminum flat tube, aluminum square tube, elliptical tube, coil, fine pull Pull out the aluminum tube.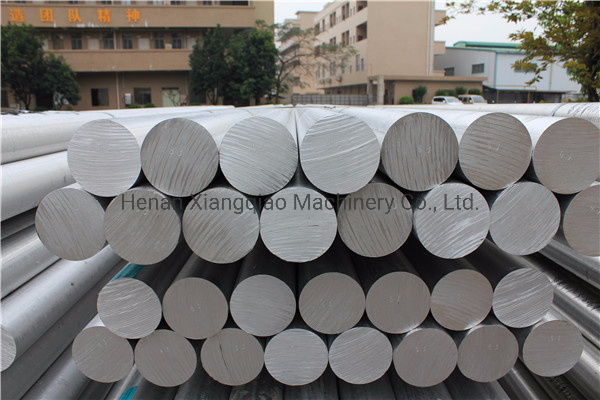 Technical Parameter
Alloy Type

Tensile Strength




(

250

ºC/

MPa)

0.2% Yield Strength




(MPa)

Hardness




(HB)

Elongation rate




(%)

5052-H112

175

195

60

12

5083-H112

180

211

65

14

6061-T651

290

240

95

12

6082-T651

315

280

94

12

7050-T651

510

455

135

10

7075-T651

572

503

150

11

2024-T351

470

325

120

20