Magnesium welding wire
is main used for welding of industrial pure nickel forgings and castings. such as container building, construction machine, railway construction, pressure vessel for semi-auto or automatic gas shielded welding wire.

Specification
Diameter: 0.5-8.0 mm
Standard diameter: 1.2mm, 1.6mm, 2.0mm, 2.4mm, 3.0mm
Conform to ASTM B90 Standard!
Detailed Image

Advantage of our Company:
Full range of product types, Ensure production capacity
We ave advanced die-casting, extrusion, forging, rolling, casting processing production line and precision testing equipment and can produce a variety of types of magnesium alloy and magnesium alloy products, and developed a high-strength magnesium alloy extruded sheet. Through the purification of ordinary magnesium, magnesium can be raised up to 99.99% of high purity.
Our Services
1. Small order quantity available
2. Professional engineering team and sales team
3. Payment: 100% by T/T in advance & Western Union
4. OEM/ODM available
5. Free samples provided
6. Competitive price and high quality
Packing & Shipping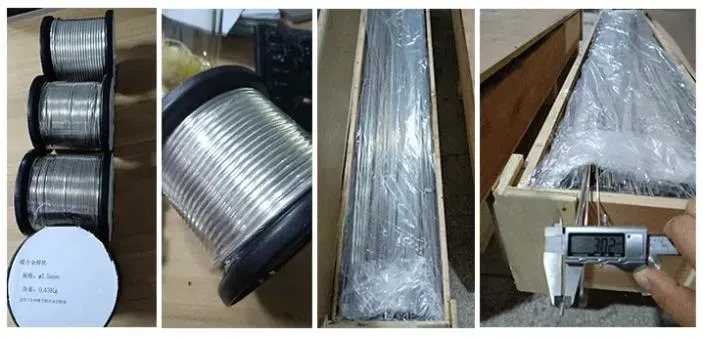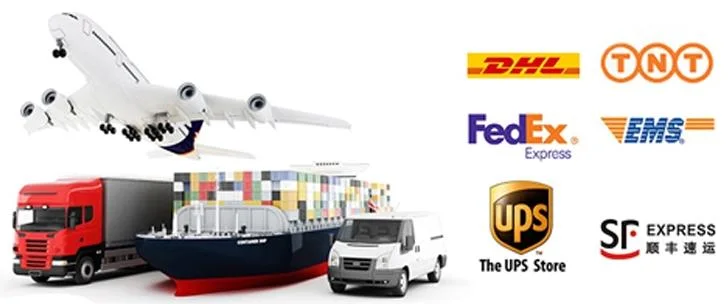 Workshop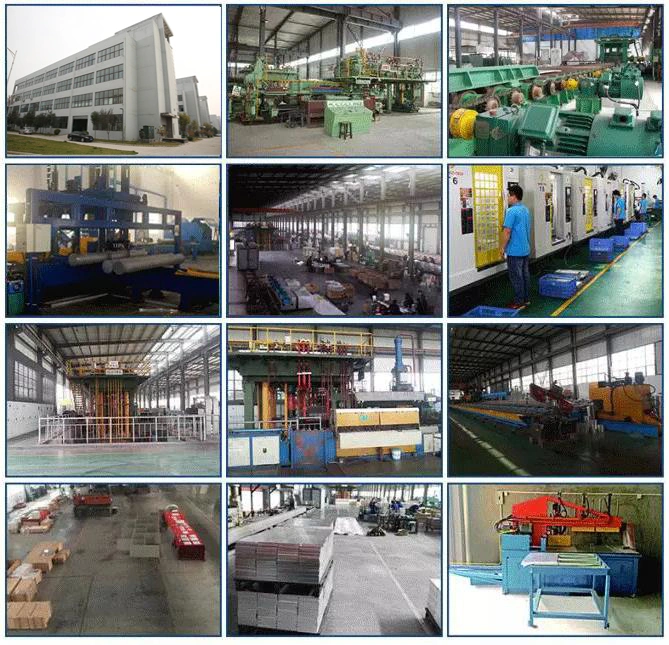 Test Equipment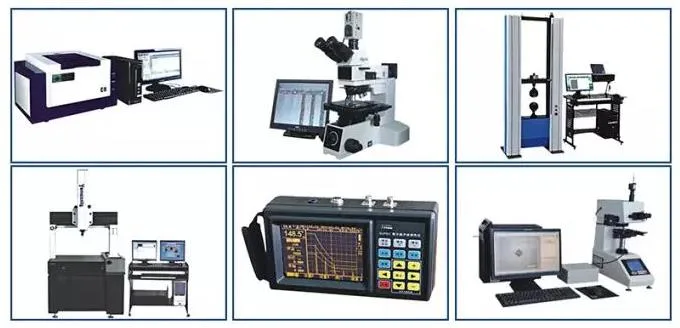 Certificate
We have attained ISO9001 and SGS certificate, standardize and improve the enterprise quality management system.
FAQ
1. Q: Are you a factory or trading company?
A: We are direct manufacturer located in Zhengzhou Henan province, and have our equipment
2. Q: Are your products customized?
A: Yes, the products in the website are only the common type or the previous types, we can supply the new products according to your requirements or drawings
3. I do not know how to use your product ?
Do not worry ! We can supply technical guidance together with products
4. Q: How can I get some samples?
A: Several samples are freely offered for buidling the business long-term relationships and letting our customers believing the quality of our products
5. Q: How does your factory do regarding quality control?
A: We passed ISO 9001 and SGS certificate
Company Information
Sino Zheng Industrial Inc. is one of a leading & professional suppliers of forging magnesium wheel, magnesium welding wire, magnesium rod as well as magnesium alloy profiles in Zhengzhou China. Our company uses advanced production technology and automation equipment to ensure the high quality and high stability of magnesium alloys. Our magnesium alloy rods are refined by a special process, with small grains, uniform inside and outside, low impurity content, and no peeling; the company's die-casting production line uses these magnesium alloy rods as raw materials to produce magnesium alloy bicycle frames, rims, and magnesium alloys. High-quality products such as crossbow racks.
Our company has now developed a formula and process for producing high-quality magnesium alloys, which are inimitable. Magnesium alloy welding wire produced with this formula and process can realize compatible welding between different magnesium alloy materials, that is, different materials of magnesium alloy can be welded with one kind of welding wire, and have the advantages of small thermal effect zone, deep welding penetration, and no blistering. In particular, the 1.2mm magnesium alloy welding wire produced uses a one-time extrusion process to replace the original extrusion and then drawing process. Relying on the excellent technical team in the industry, the company continuously expands the application range of magnesium alloy materials through technological innovation, product innovation and process innovation, and contributes to the development of my country's magnesium alloy industry.
Our company is currently a professional manufacturer of magnesium alloy welding wire in China. The magnesium alloy welding wire produced by the company has specifications such as 1.2mm, 2.4mm, 3.2mm, etc., all of which are produced by one-time extrusion molding process with stable quality. With these magnesium alloy welding wires, different types of magnesium alloys can be welded together. The heat effect zone of the welded parts is small and the weld strength is higher than the non-welded zone. The bicycle frames welded with these magnesium alloy welding wires can achieve more than 150,000 vibration tests without cracks.
The application of magnesium alloy welding wire completely solves welding problem of magnesium alloys, can promote the wide application of magnesium alloys in military, aerospace, and civil applications, can increase the total application of magnesium alloys in the country, and maximize the high reserves of magnesium alloys in the country propelling the magnesium industry into a stage of rapid development will bring a material revolution to our country.