Hot sale alloy electric heating wires for indurstial furnace
Description
FeCrAl alloy wires are made of iron chromium aluminum base alloys containing small amounts of reactive elements such as yttrium and zirconium and produced by smelting, steel rolling, forging, annealing, drawing, surface treatment, resistance control test, etc.
The high aluminum content, in combination with the high chromium content
let
the scaling temperature can reach to 1425ºC (2600ºF);
Fe-Cr-Al wire was shaped by means of high speed automatic cooling machine of which the power capacity is controlled by computer, they are available as wire and ribbon
(
strip
)
.
Product forms and size range
Round wire
0.010-12 mm (0.00039-0.472 inch) other sizes are available on request.
Ribbon (flat wire)
Thickness: 0.023-0.8 mm (0.0009-0.031 inch)
Width: 0.038-4 mm (0.0015-0.157 inch)
Width/thickness ratio max 60, depending on alloy and tolerance
Other sizes are available on request.
Resistance electric heating wire has strong antioxidant properties, but a variety of gases in furnaces such as air, carbon, sulfur, hydrogen and nitrogen atmosphere, still have a certain impact on it.
Although these heating wires all have had antioxidant treatment, the transportation, winding, installation and other process will cause damage to a certain extent and reduce its service life.
In order to extend the service life, customers need to do pre oxidation treatment before using. The method is to heat alloy elements which have installed completely in the dry air to the temperature (lower 100-200C than its maximum using temperature), heat preservation for 5 to 10 hours, then cooling slowly with furnace.
Features and advantages
1. High using temperature, the maximum using temperature can reach 1400C (0Cr21A16Nb, 0Cr27A17Mo2, etc.)
2. Low temperature coefficient of resistance
3. Lower thermal expansion coefficient than the Ni-base super-alloys.
4. High electrical resistivity
5. Good corrosion resistance under high temperature, especially under the atmosphere containing sulfides
6. High surface load
7. Creep-resistant
8. Lower raw-material cost, Lower density and cheaper price compared with Nichrome wire.
9. Superior oxidation resistance at 800-1300ºC
10. Long service life
Application
Our products (FeCrAl) high resistance electric heating wire materials are salable and widely used for making heating equipment like industrial furnace, civil heating appliance, various electrical resistors and locomotive braking resistor, infrared equipment, liquefied gas infrared heat-resisting net, different kinds of igniting and radiating electrodes and voltage-regulating resistors for motors and so on in Metallurgical machinery, medical, chemical, ceramics, electronics, electrical appliances, glass and other civil or industrial fields.
Main characteristics of Fe-Cr-Al- high resistances electric heating alloys
Brand name

1Cr13Al4

0Cr25Al5

0Cr21Al6

0Cr23Al5

0Cr21Al4

0Cr21Al6Nb

0Cr27Al7Mo2

Main chemical composition

%

Cr

12.0-15.0

23.0-26.0

19.0-22.0

22.5-24.5

18.0-21.0

21.0-23.0

26.5-27.8

Al

4.0-6.0

4.5-6.5

5.0-7.0

4.2-5.0

3.0-4.2

5.0-7.0

6.0-7.0

RE

opportune
amount
opportune
amount
opportune
amount
opportune
amount
opportune
amount
opportune
amount
opportune
amount

Fe

Rest

Rest

Rest

Rest

Rest

Rest

Rest

Nb0.5

Mo1.8-2.2

Max.continuous
service temp.of
element (

ºC

)

950

1250

1250

1250

1100

1350

1400

Resistivity
μΩ.m,20

ºC

1.25

1.42

1.42

1.35

1.23

1.45

1.53

Density
(g/cm3 )

7.4

7.10

7.16

7.25

7.35

7.10

7.10

Thermal
conductivity
KJ/m.h.

ºC

52.7

46.1

63.2

60.2

46.9

46.1

45.2

Coefficient of
lines expansion
α×10-6/

ºC

15.4

16.0

14.7

15.0

13.5

16.0

16.0

Melting point

ºC

1450

1500

1500

1500

1500

1510

1520

Tensile strength
Mpa

580-680

630-780

630-780

630-780

600-700

650-800

680-830

Elongation at
rupture %

>16

>12

>12

>12

>12

>12

>10

Variation of
area %

65-75

60-75

65-75

65-75

65-75

65-75

65-75

Repeat bending
frequency(F/R)

>5

>5

>5

>5

>5

>5

>5

Hardness(H.B.)

200-260

200-260

200-260

200-260

200-260

200-260

200-260

Micrographic
structure

Ferrite

Ferrite

Ferrite

Ferrite

Ferrite

Ferrite

Ferrite

Magnetic
properties

Magnetic

Magnetic

Magnetic

Magnetic

Magnetic

Magnetic

Magnetic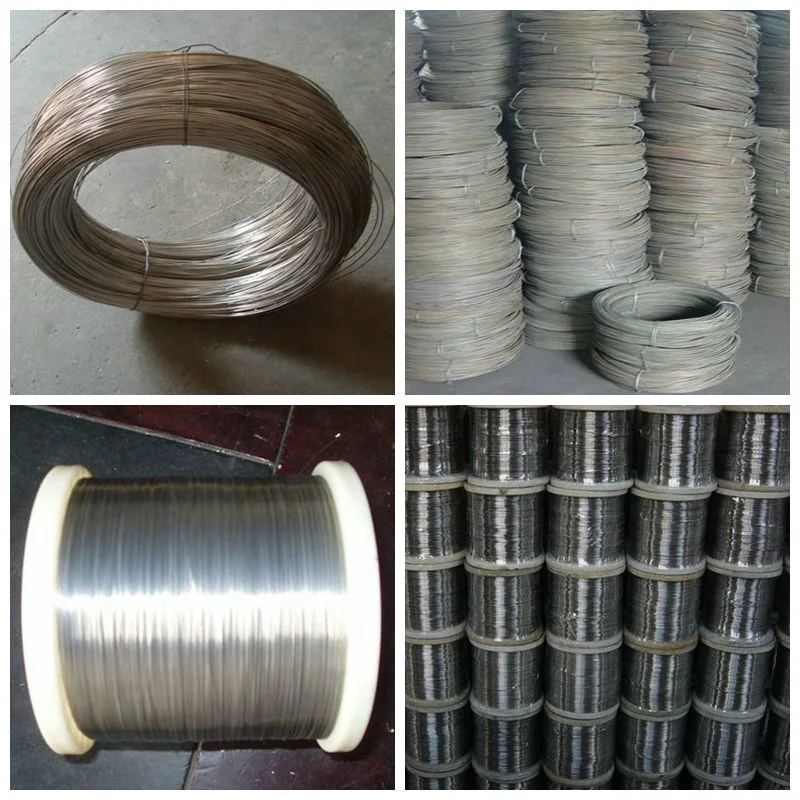 Package:
Goods are supply in coil or on spool, Carton or wooden case in outside as demanded.
Shipping:
By vessel or by train from any Chinese port, Samples can be delivered by International express.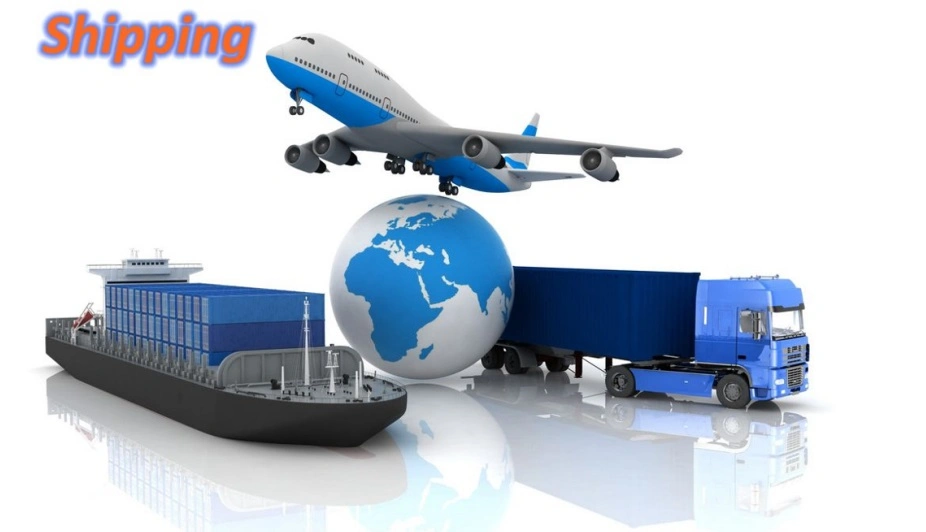 Package of electric resistance heating wire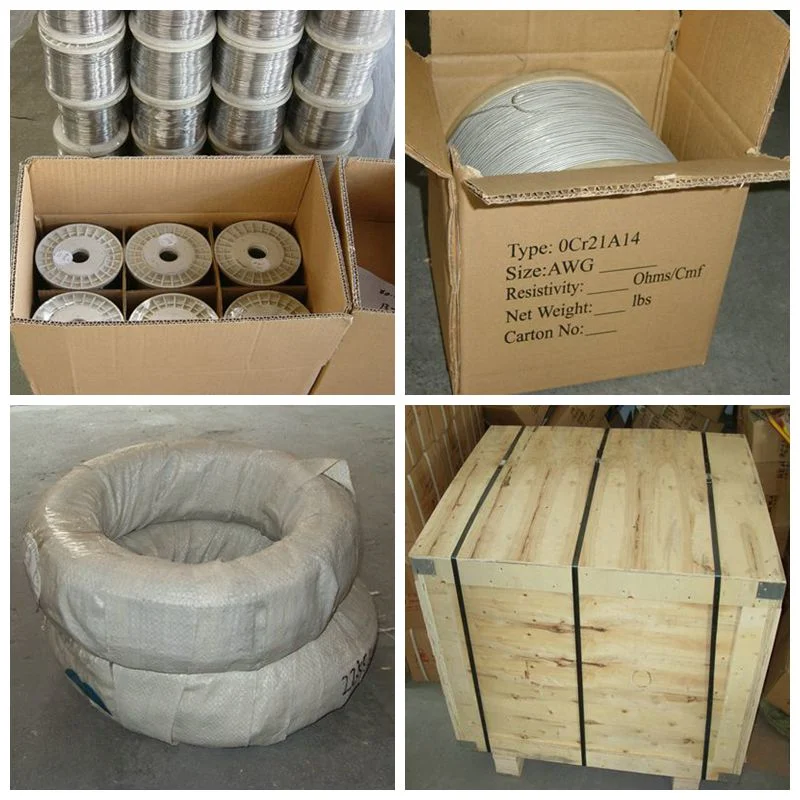 Our Service

:





1. Timely response,




Timely response to your inquiry, multiple choice recommendations based on your demand, quickly respond mails and provide solutions.





2. Sample

evaluation


Sample and trial order is accepted for the quality evaluation.





3. Strict quality control




Arrange production on time and control quality strictly.





4. Shorter delivery time.




Book the earliest vessel or plane to guarantee the delivery time.





5. Professional Services




Provide all the detailed news and pictures from order to delivery;




Offer relative export documents and original certificate if needed;




Warm and considerable after-sale service





Company Information




DKJL refractories exporting company is one of the most professional suppliers of refractories in Beijjing, China. Our main products are refractory and thermal insulation materials, heating elements and industrial ceramics. They are available in various sizes and shapes. Our products enjoy a good reputation for their excellent quality and service in domestic and international markets.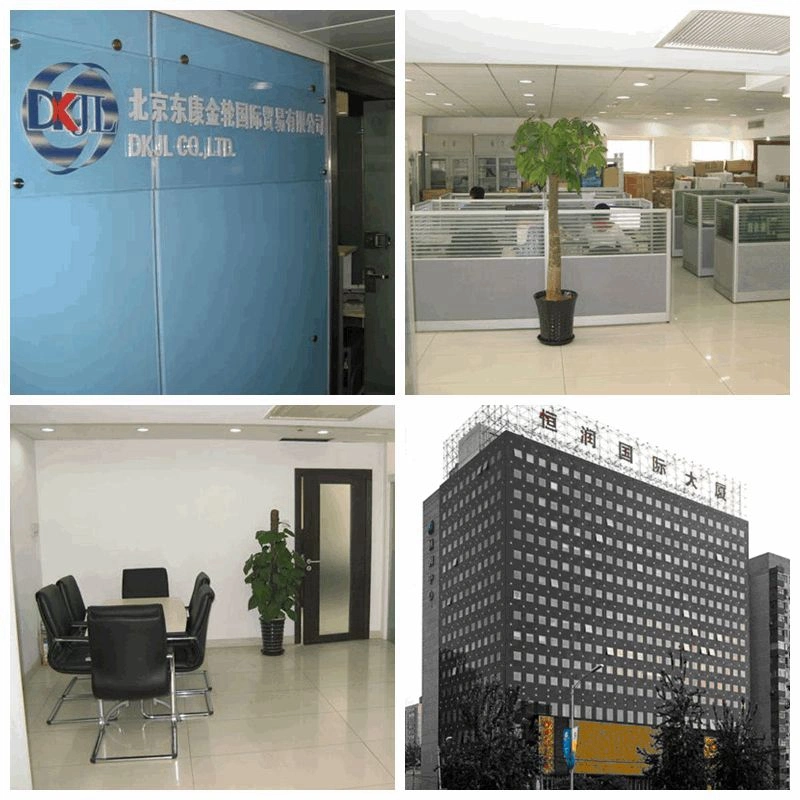 FAQ:




1. How can I get your prompt quotation?




We can give you reply with quotation quickly if you kindly send the inquiry with following factors: diameter (or thickness and width), brand name (or working temperature), electrical resistance (Resistivity), application and quantity.



2. What's the MOQ of the order?
No limit, we can offer the best suggestions and solutions according to your condition.

3. Which payment terms can you accept?
T/T,LC,Western Union,moneygram are available for us.

4. After an order is placed, when to deliver?
15-25days after confirming the order.


5. Does your company accept customization?
We accept OEM service.


6. How to solve the quality problems?
If the products don't conform to customer's samples or have quality problems, our company will be responsible to make compensation for it based on enough evidences.



7. What is the HS code?




The HS code is

7505220000
Welcome your

inquiry

and expect to provide satisfactory products and services for you.