Ualloy109

is a

nickel-chromium

alloy (

NiCr

alloy) characterized by high resistivity, good oxidation resistance and very good form stability. It is suitable for use at temperatures up to

1200

°C

,and h

old a superior service life compared to Iron chromium alumium alloys.
Typical applications for

Ualloy109

are electric heating elements in home appliances

,

industrial furnaces

and resistors(wirewound resistors,metal film resistors),

flat irons, ironing machines, water heaters, plastic moulding dies, soldering

i

rons, metal sheathed tubular elements and cartridge elements.
Chemical composition:
Normal composition

%

C

P

S

Mn

Si

Cr

Ni

Al

Fe

Other

Max

0.0

3

0.02

0.015

0.60

0.75~1.60

2

0

.0~

23

.0

Bal.

Max 0.50

Max 1.0

-
Production Process: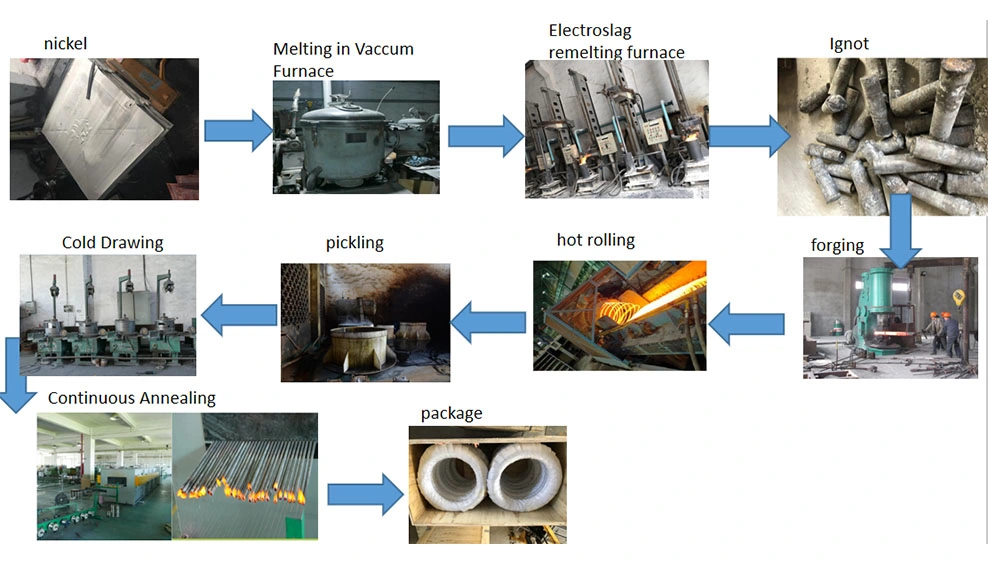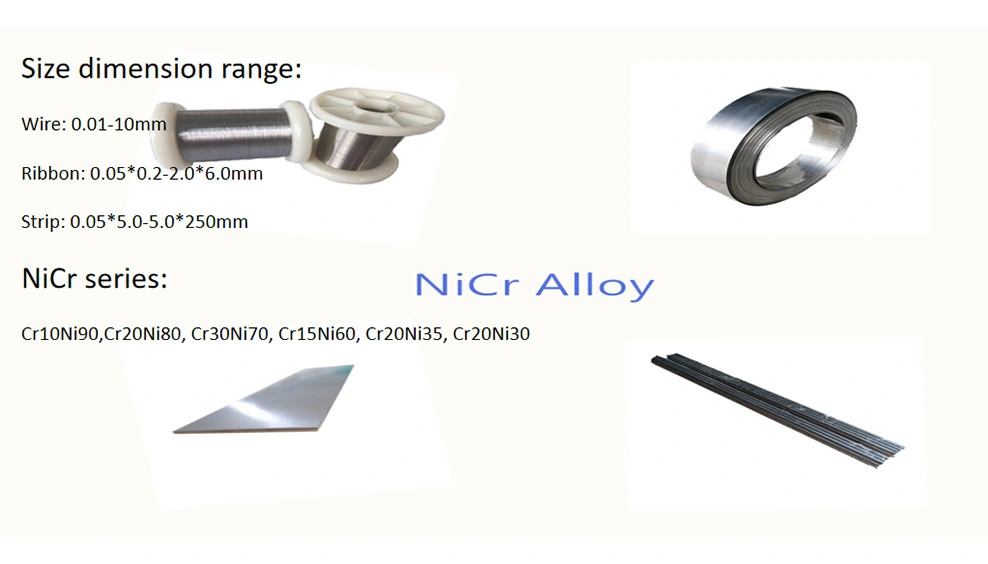 Photos: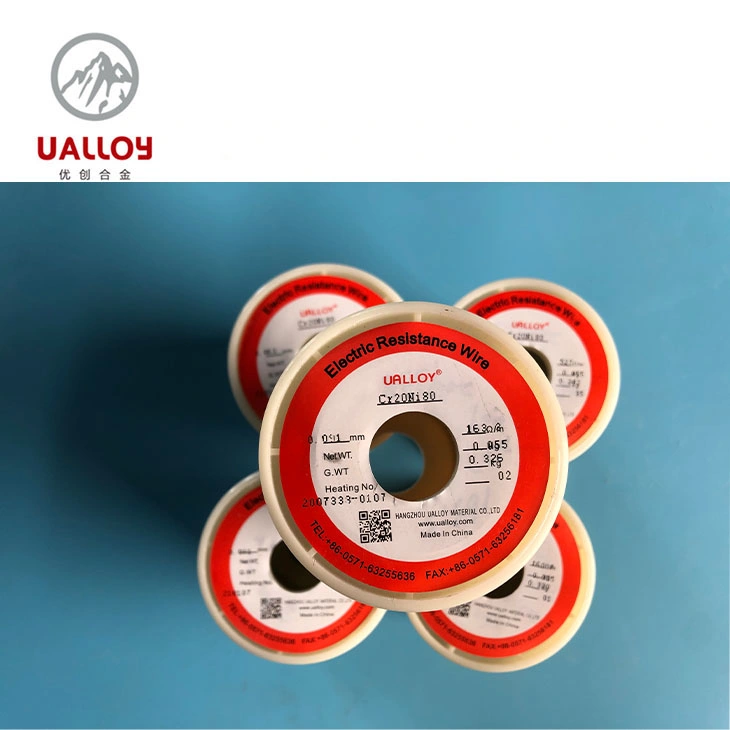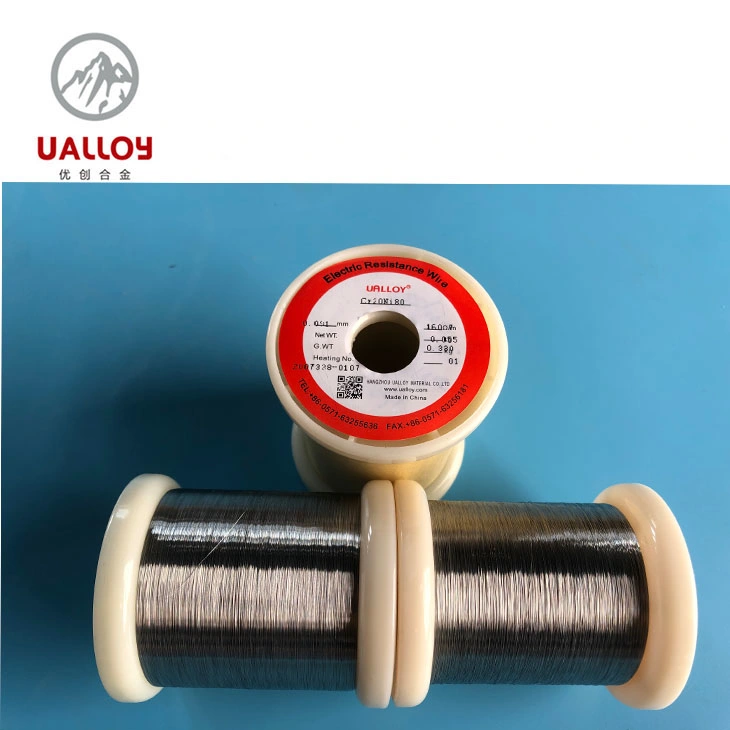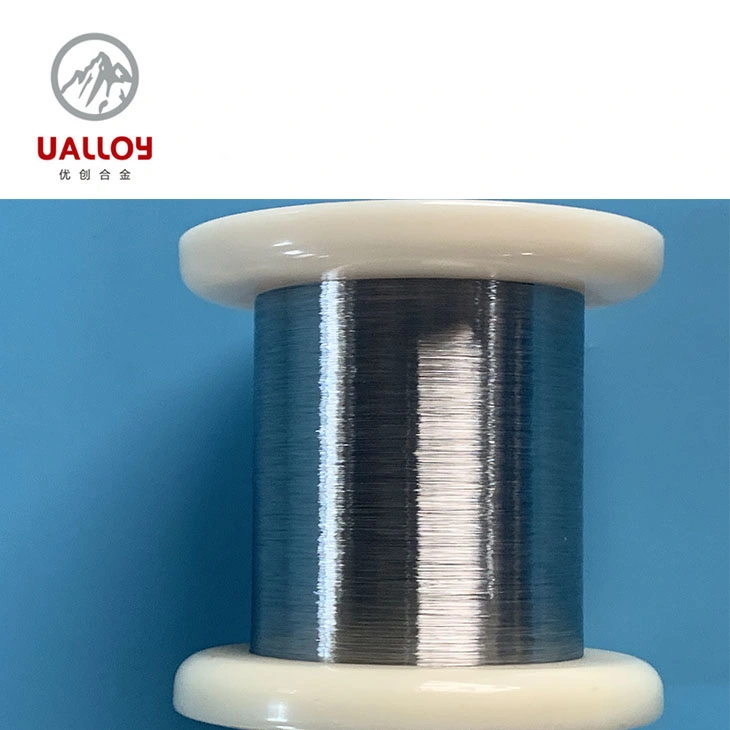 Application: