Overview
Products Show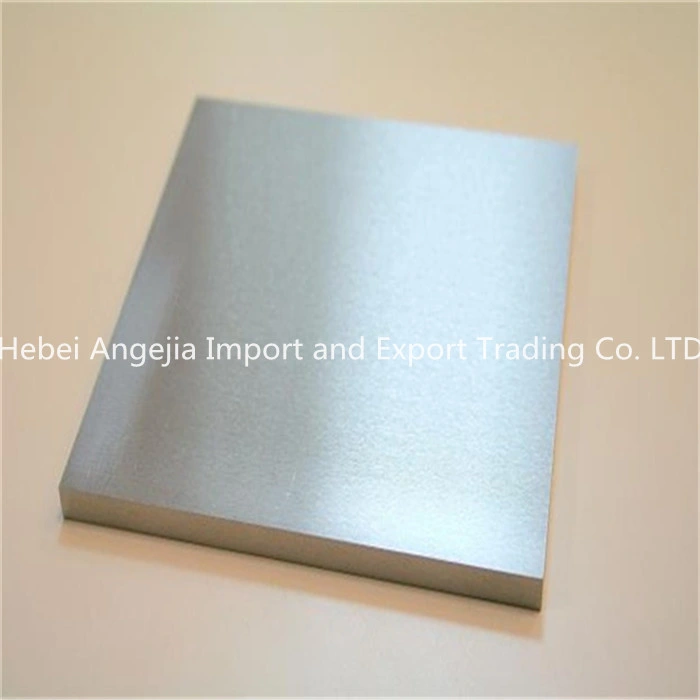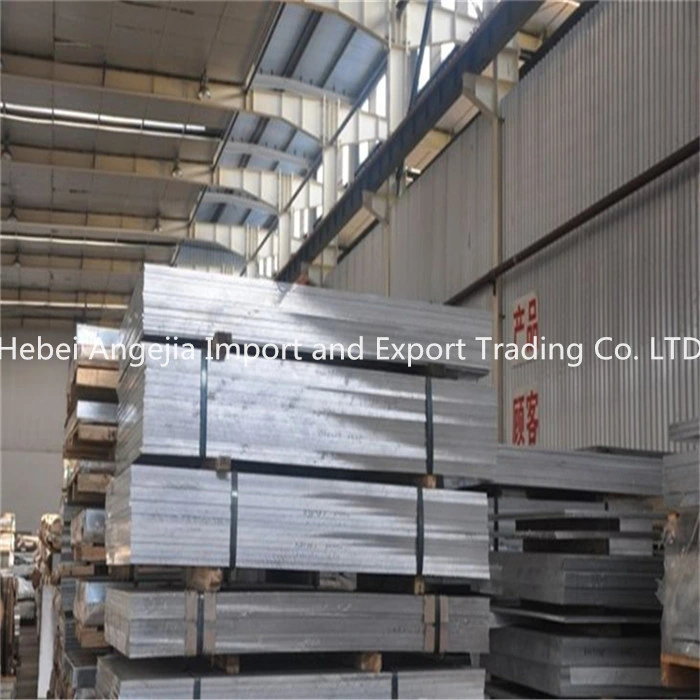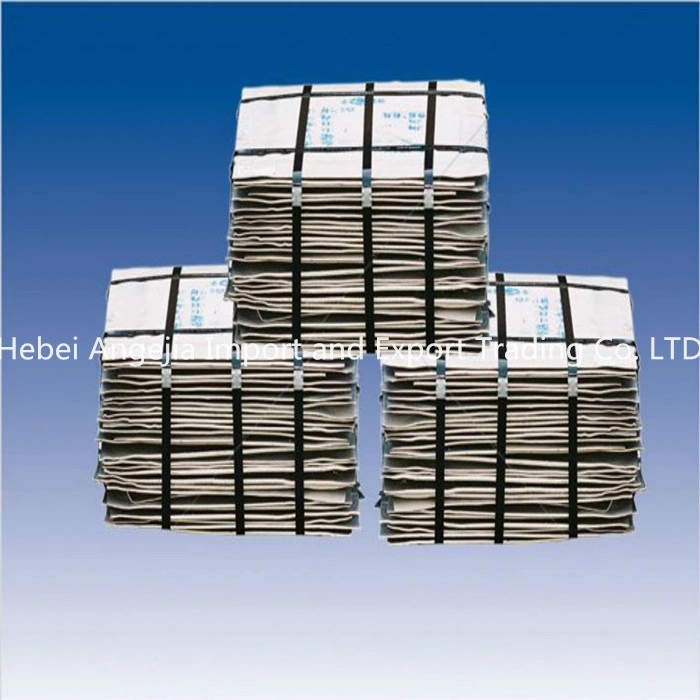 Applications:
Nickel is one of the most widely used metals on the planet. The metal is used in over 300,000 different products. Most often it is found in steels and metal alloys, but it is also used in the production of batteries and permanent magnets .Nickel is a strong, lustrous, silvery,white metal that is a staple of our daily lives and can be found in everything from the batteries that power our television remotes to the stainless steel that is used to make our kitchen sinks.
Specifications:
Atomic Symbol:Ni
Atomic Number:28
Element Category: Transition metal
Density: 8.908g/cm3
Melting Point:2651°F (1455 °C)
Boiling Point:5275 °F (2913 °C)
Moh's Hardness: 4.0
Characteristics:
Nickel is very strong and resistant to corrosion, making it excellent for strengthening metal alloys. It is also very ductile and malleable, properties that allow its many alloys to be shaped into wire, rods, tubes, and sheets.
Categories: Metal, Nickle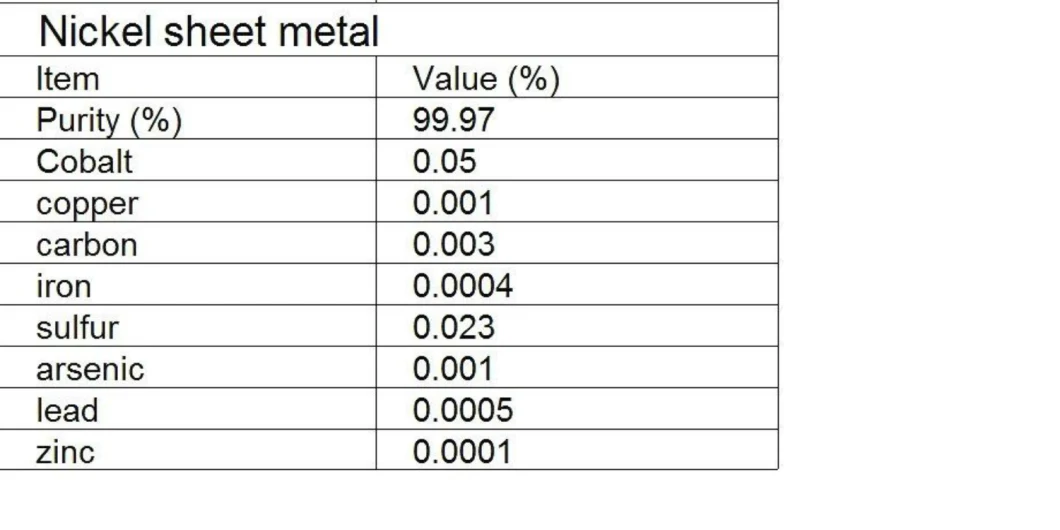 Our Company:
Our company offers variety of products which can meet your multifarious demands. We adhere to the management principles of "quality first, customer first and credit-based" since the establishment of the company and always do our best to satisfy potential needs of our customers. Our company is sincerely willing to cooperate with enterprises from all over the world in order to realize a win-win situation since the trend of economic globalization has developed with anirresistible force. Our company has rich experience in foreign trade,and all that successful experience would pave the way for our successful cooperation in the future.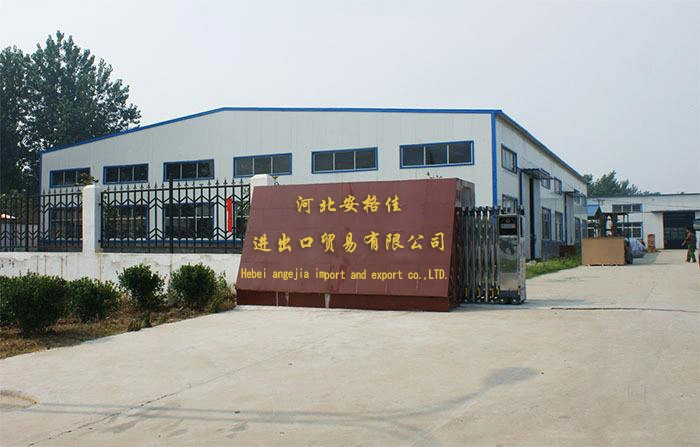 FAQ:
Q: What about your payment term?
A: Usually T/T or L/C,30% deposit and 70% against copy of bl

Q: What about your delivery date in normal conditions?
A: We send the cargo within 7-15 days after receiving deposit, and usually within 50 days arrives to your appointment port.

Q: how is your product packaging?
A: usually according to the customer's requirements.
Commonly used packaging information: small bundle, large bulk packaging, some sizes with plastic cover to protect both ends, seaworthy packaging.

Q: if there is a quality problem with the product, what will you do?
A: we will be responsible for all quality problems to the end.

Q: how can I get an accurate price / quotation from you?
A: please tell us your product demand and the product you are looking for. We will send you the quotation as soon as possible.

What are your main products?
A. The main products are: scrap copper wire, zinc ingot, Nickel Plate, aluminum wire, aluminum scrap etc. Products are mainly used in automobile, high-speed rail, aerospace, shipbuilding, military and other fields.