0.2mm element resistant wire kanthal heating wire 0cr25al5
1. Cheap and high quality products
2. OEM service offered
3. Long life
4. Be customized with any material and size

0.2mm element resistant wire kanthal heating wire 0cr25al5
Material

0Cr25AL5

0Cr21AL6Nb

0Cr27AL7Mo2

Chemical composition




Cr

23.0-26.0

21.0~23.0

26.5~27.8

AI

4.5~6.5

5.0~7.0

6.0~7.0

Fe

Bal

Bal

Bal

Re

-

-

-

Nb:0.5

MO2:1.8

Component theory maximum operation temperature

1250ºC

1350ºC

1400ºC

Melting point

1500

ºC

1510

ºC

1520

ºC

Density

(

g/cm3

)

7.1

7.1

7.1

Resistivity

μΩ·m,

(

20ºC

)

1.42±0.07

1.45±0.07

1.53±0.07

Tensile strength

(

Mpa

)

637~784

637~784

686~784

Elongation

(

%

)

≥12

≥12

≥10

Repeatedly bending times

≥5

≥5

≥5

Rapid life

(

h/ºC

)

≥80/1300

≥80/1350

≥80/1350

Specific heat

(

J/g.ºC

)

0.494

0.494

0.494

Thermal conductivity

(

KJ/m.hºC

)

46.1

46.1

45.2

Hardness

(

HB

)

200~260

200~260

200~260

Microstructural

Ferrite

Ferrite

Ferrite

Magnetic

Magnetism

Magnetism

Magnetism
Alloy Nomenclature Performance
Cr20Ni80
Cr30Ni70
Cr15Ni60
Cr20Ni35
Cr20Ni30
Main Chemical composition
Ni
Rest
Rest
55.0-61.0
34.0-37.0
30.0-34.0
Cr
20.0-23.0
28.0-31.0
15.0-18.0
18.0-21.0
18.0-21.0
Fe
≤1.0
≤1.0
Rest
Rest
Rest
Max. continuous service temp. of element(ºC)
1200
1250
1150
1100
1100
Meltiing point ºC
1400
1380
1390
1390
1390
Resistivity at 20ºC (μΩ·m)
1.09±0.05
1.18±0.05
1.12±0.05
1.00±0.05
1.04±0.05
Density(g/cm3)
8.4
8.1
8.2
7.9
7.9
Thermal conductivity (KJ/m·h·ºC)
60.3
45.2
45.2
43.8
43.8
Coefficient of lines expansion(α×10-6/ºC)
18
17
17
19
19
Melting point approx.( ºC)
1400
1380
1390
1390
1390
Elongation at rupture(%)
>20
>20
>20
>20
>20
Micrographic structure
Austenite
Austenite
Austenite
Austenite
Austenite
Magnetic properties
Nonmagnetic
Nonmagnetic
Nonmagnetic
Weak magnetic
Weak magnetic
Product show: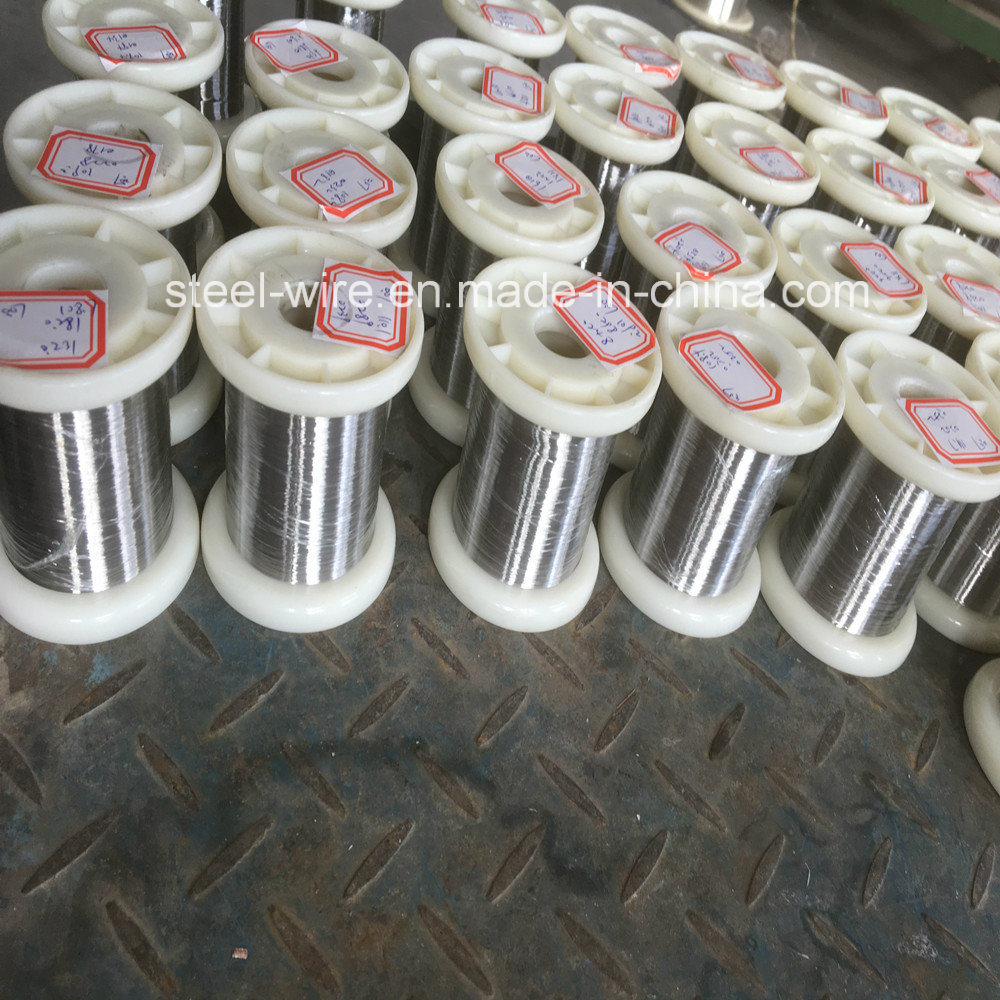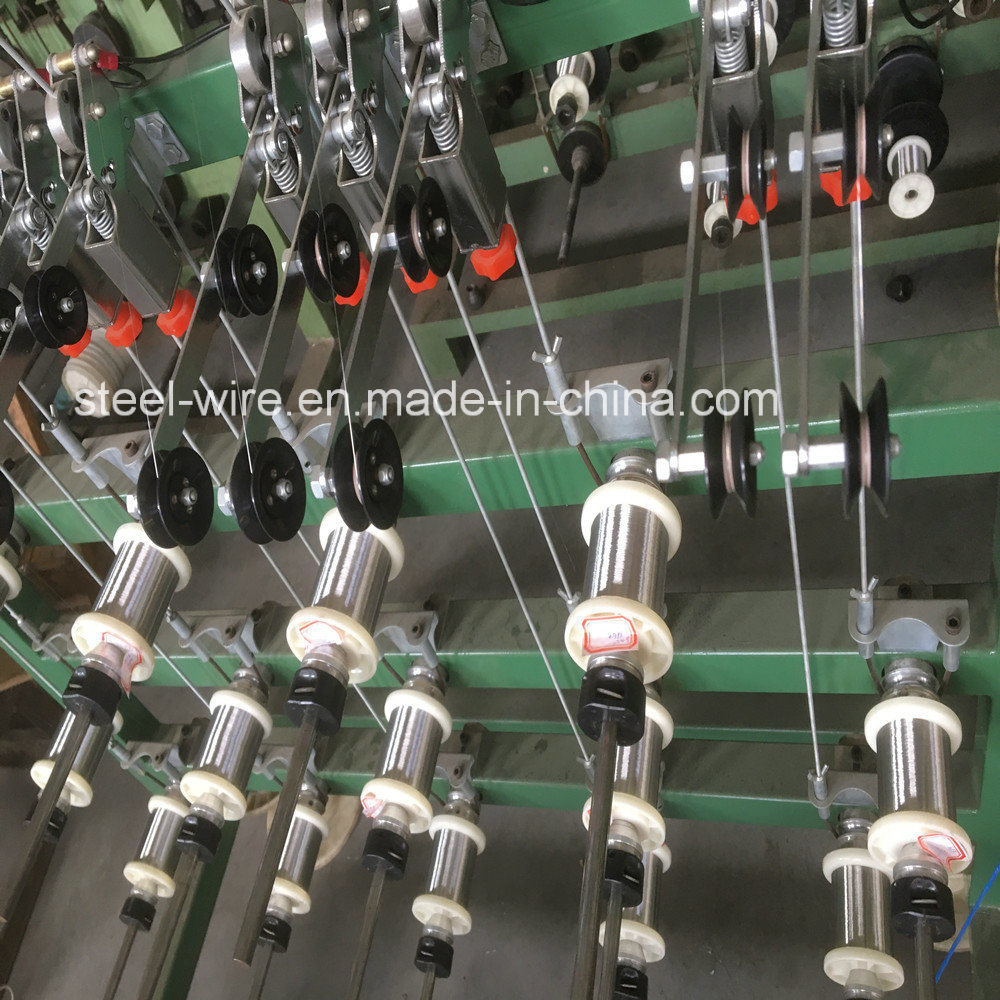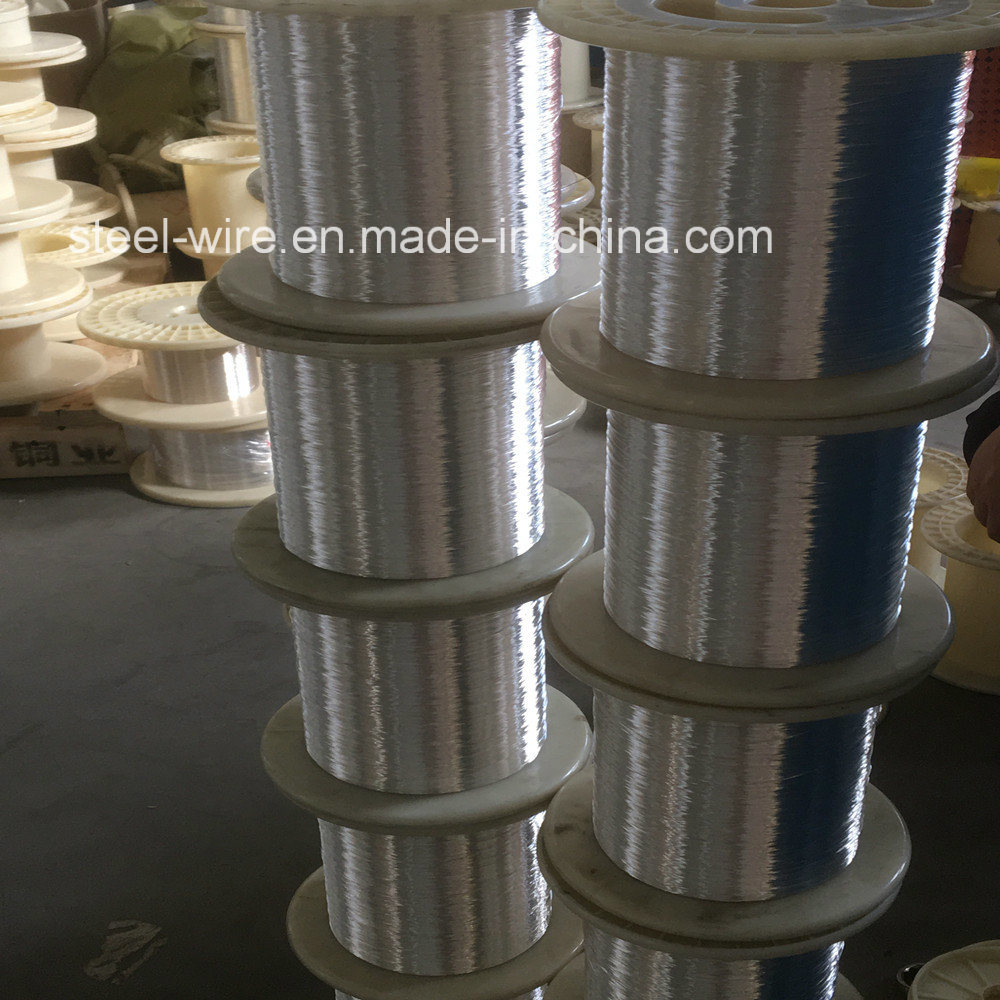 Package: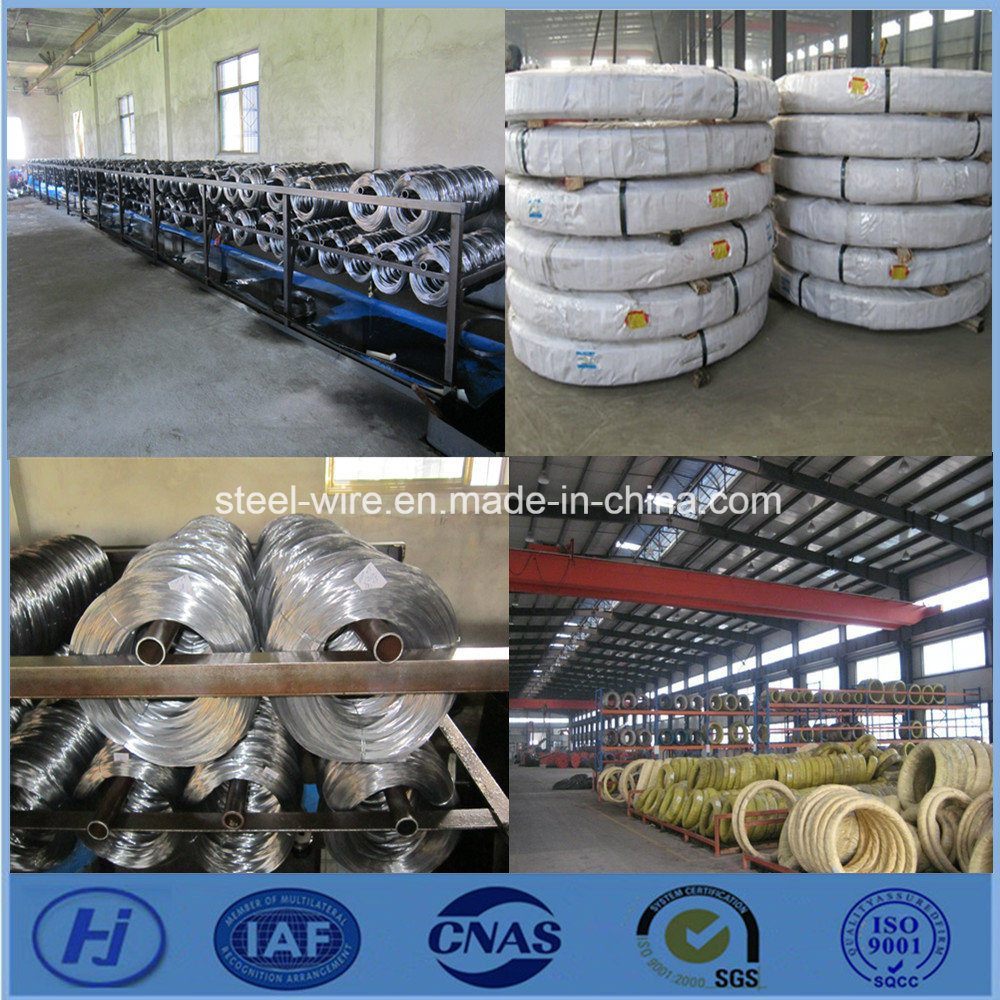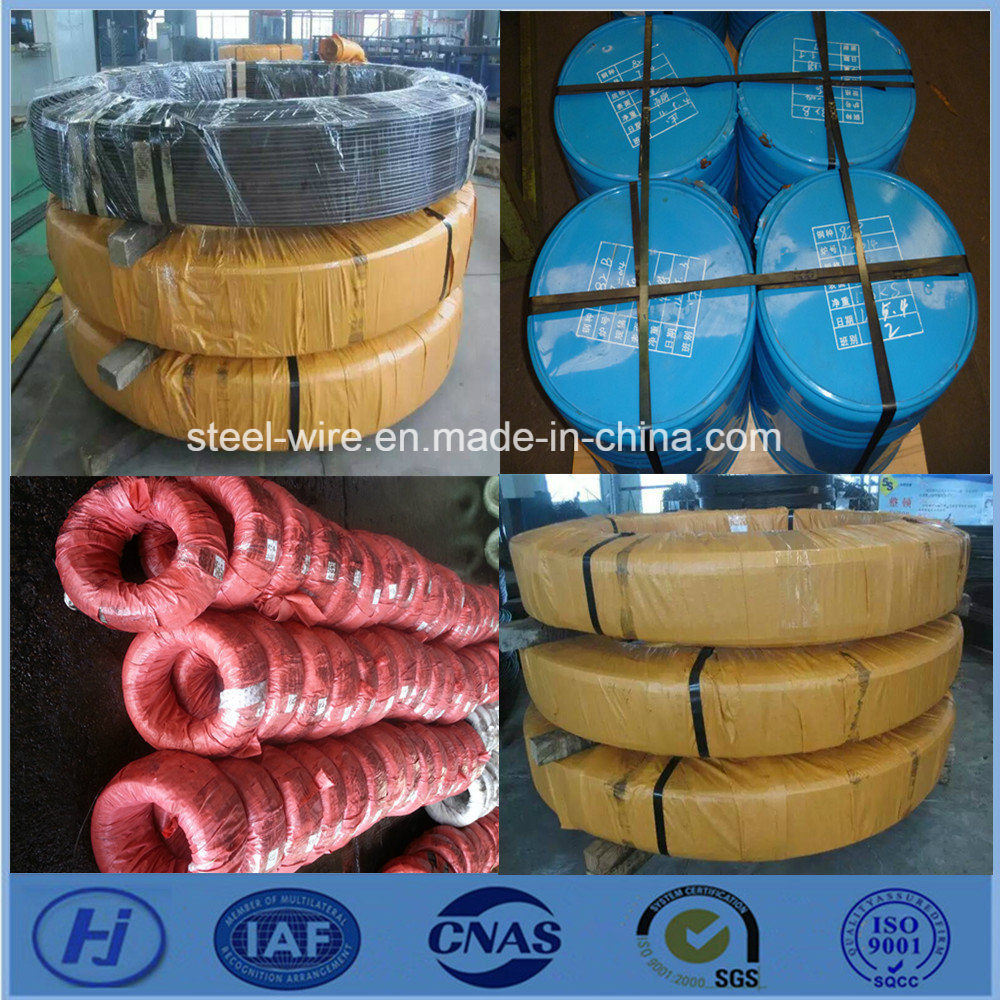 Factory: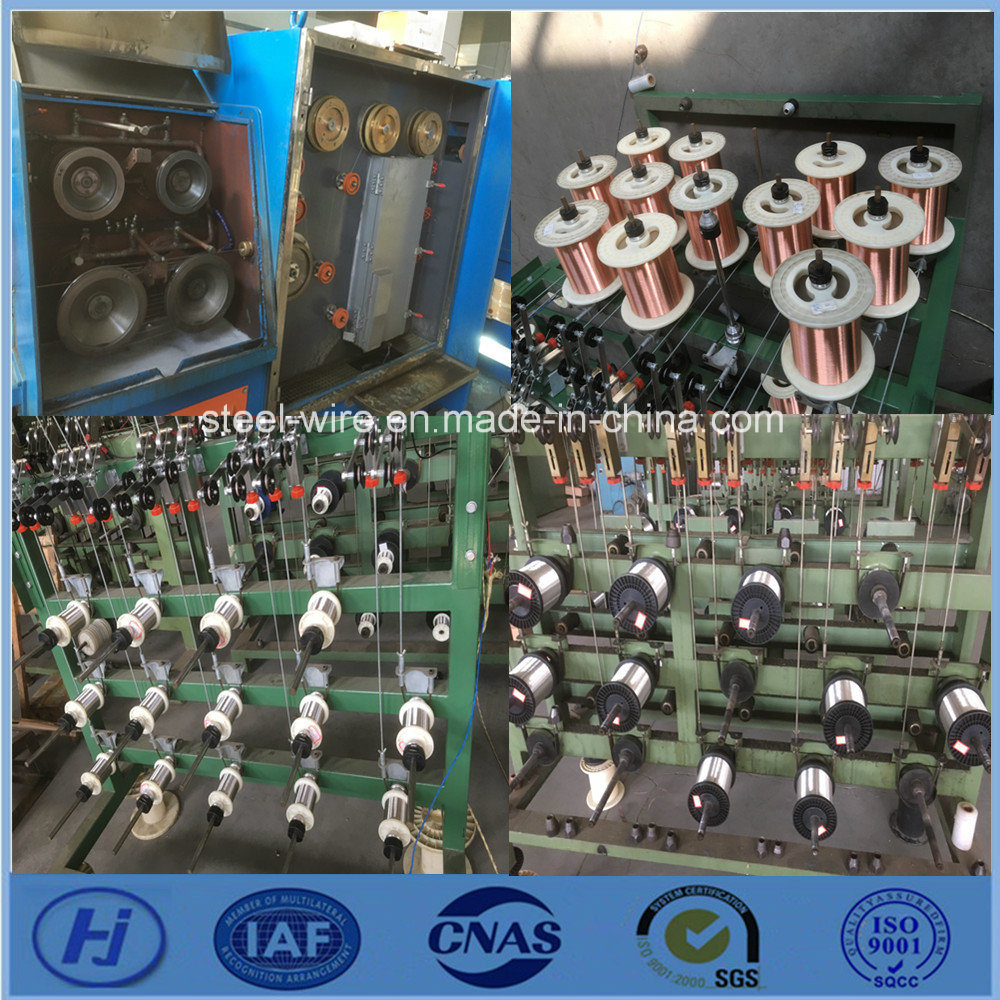 FeCrAl Alloy: OCr15Al5,1Cr13Al4, 0Cr21Al4, 0Cr21Al6, 0Cr25Al5, 0Cr21Al6Nb,0Cr27Al7Mo2.
NiCr Alloy: Cr20Ni80,Cr30Ni70,Cr20Ni35,Cr20Ni30,Cr15Ni60.
CuNi Alloy: NC003,NC010,NC012,NC015,NC020,NC025,NC030,NC040,NC050,Constantan,6J8/11/12/13/.
Welding wire: ERNiCrMo-3/4/13,ERNiCrFe-3/7,ERNiCr-3/7,ERNiCu-7,ERNi-1, ER70S-6.
Thermocouple alloy: K,J,E,T,N, S,R,B,KX,JX,EX,TX,NX.
Monel Alloy: Monel 400,K500.
Thermal spray alloy: Inconel 625,Ni95Al5,Monel400,45CT,HC-276,K500,Cr20Ni80.
About us:
Nanjing hengjie industrial Co., Ltd is a joint-stock company. We can supply high value-added spring steel products, oil tempered steel wire, cold drawn round steel bar, peeled round bar, cold drawn square steel, steel sheet, hot rolled wire rod, hot rolled round bar, hot rolled spring flat steel, cold drawn hexagons, cold drawn round steel, cold drawn square steel, cold drawn irregular steel, slide block and other products can be customized.

Certificate: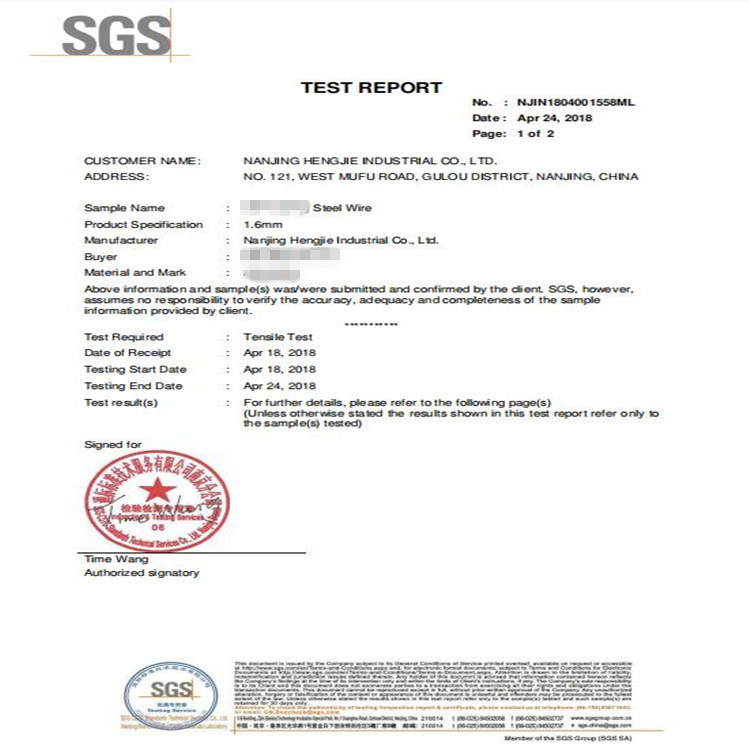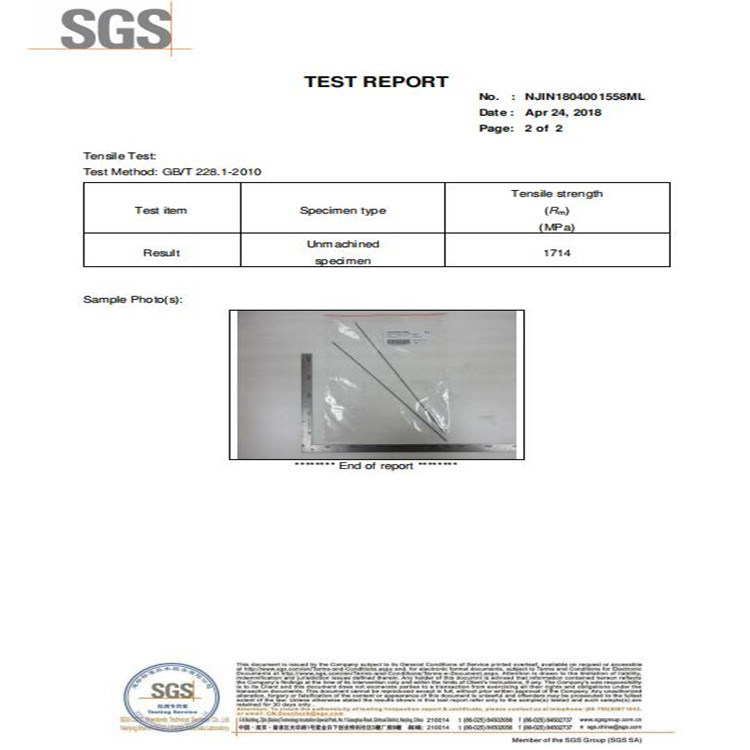 FAQ
A: Are you trading company or manufacturer ?
B: We are manufacturer.
A: Do you provide samples ?
B: Yes, of course.
A: Can you accept small orders?
B: We enjoy to cooperate with all clients whatever big or small order.
A: Could you accept be customized?
B: Accept be customized with any material and machining process.

A: How long is your delivery time?
B: Usually it's about 10 days,depends on your actual quantity.
Any question, pls contact me freely. Thanks!
MOB: 86-18061468147